Black woman shot dead by police in her own bedroom
13 October 2019, 18:43
A black woman has been shot dead in her own bedroom by police after a concerned neighbour called them to check on her welfare.
Atatiana Jefferson, 28, was in her Texas home, where she lived with her eight-year-old nephew, when she was killed at around 2.30am on Saturday.
Her neighbour had called the police non-emergency number after noticing her front door had been left slightly open at night.
In body-cam footage of the event released by Fort Worth Police Department the officer - who is white - can be seen shooting Ms Jefferson within seconds of seeing her.
Police said they administered medical treatment, but Ms Jefferson was declared dead at the scene.
Although the footage has been edited, it does not appear to show officers identifying themselves as a police before opening fire.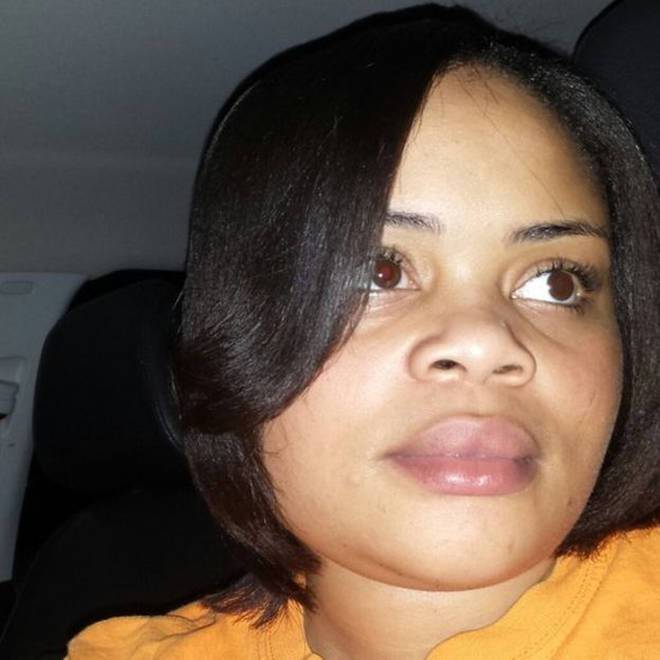 The officer involved has now been placed on administrative leave pending an investigation.
He has not been named, but it is reported he joined the force in April of last year.
Police later released pictures of what they claim to be a firearm at the address.
It is not clear if Ms Jefferson was holding it at the time, but possession of a firearm is legal over the age of 18 in Texas.
The neighbour who made the call, James Smith, 62, said he feels Ms Jefferson's death is "partly his fault."
He added he had checked the property himself and had not seen any movement before calling calling authorities.
Mr Smith told the Star Telegram: "I'm shaken. I'm mad. I'm upset. And I feel it's partly my fault.
"If I had never dialled the police department, she'd still be alive."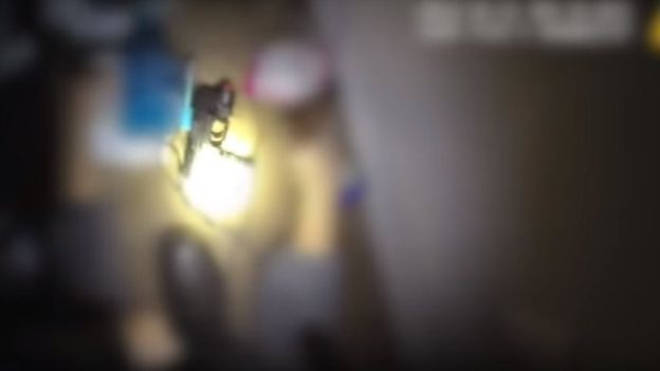 According to the family lawyer, Lee Merritt, Ms Jefferson was playing video games with her nephew when she went to investigate a noise outside her property.
Mr Merritt added: "Her mom had recently gotten very sick, so she was home taking care of the house and loving her life.
"There was no reason for her to be murdered. None. We must have justice."
Ms Jefferson was a university graduate who was working in pharmaceutical equipment sales.