Shop CCTV Shows Shocking Power Of New Zealand Earthquake
14 November 2016, 08:08 | Updated: 28 October 2019, 15:26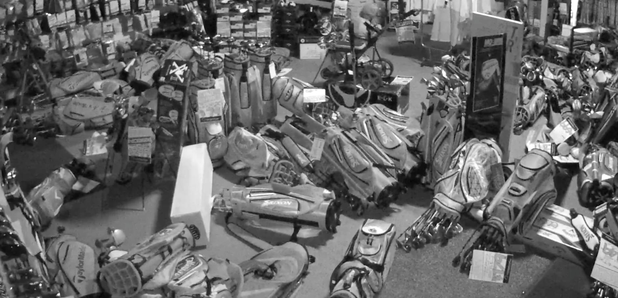 A video taken at a golf shop shows the ferocious power of the earthquake in New Zealand.

The footage shows stock swaying before being thrown to the ground, while items on shelves are tipped off.

Video: Golf Warehouse

This was part of the second strong earthquake in New Zealand's South Island. It measured 6.2 on the Richter Scale and came hours after the island was struck by a tremor of 7.8.

Two people died following the first tremor, which triggered a tsunami and caused widespread damage.