Chilling: Burglars Ransack Room As Victims Sleep Just Feet Away
26 October 2016, 09:58 | Updated: 28 October 2019, 15:26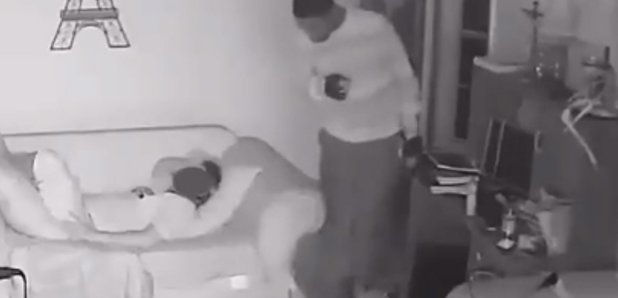 This video from Florida shows two brazen thieves breaking into a house in the middle of the night and rummaging through a family's belongings - as their kids slept on couches just feet away.
At one point in the video, the first burglar is joined by a man wielding a gun - making the ordeal that the children slept through even more horrifying.
Brevard County Sheriff's Office say they're releasing the footage in a bid to find the suspects - and to warn people of how easy it is for burglars to slip into a house unnoticed.