UK deaths pass 1,000 with over 17,000 cases - coronavirus as it happened on Saturday
28 March 2020, 07:35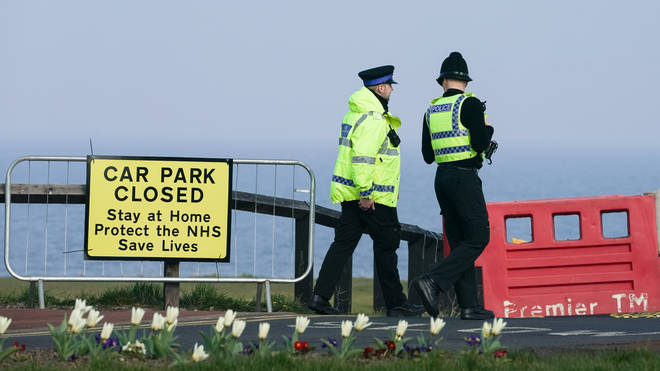 More than 1,000 people have now died from coronavirus in the UK, with over 17,000 confirmed cases.
In their latest update, the Department for Health said 120,000 people have been tested as of 9am today.
As of 5pm on Friday 1,019 people had died after contracting coronavirus in the UK.
Italy has had almost 85,000 cases, while China, where the coronavirus outbreak originated, has had just under 82,000.
The US has become the worst affected country by the Covid-19 pandemic after its total number of confirmed cases passed 100,000.
Prime Minister Boris Johnson has also announced he tested positive for the disease, as did Health Secretary Matt Hancock.
Follow our live updates here:
Happening Now