Distressing Images Of Starving Yemen Kids Stun World
27 October 2016, 08:07 | Updated: 28 October 2019, 15:26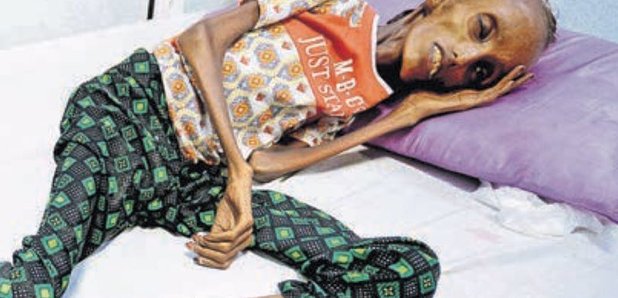 New photographs from Yemen are causing outrage this morning, showing teenagers starving from hunger - blamed on bombing and a blockade from Saudi Arabia.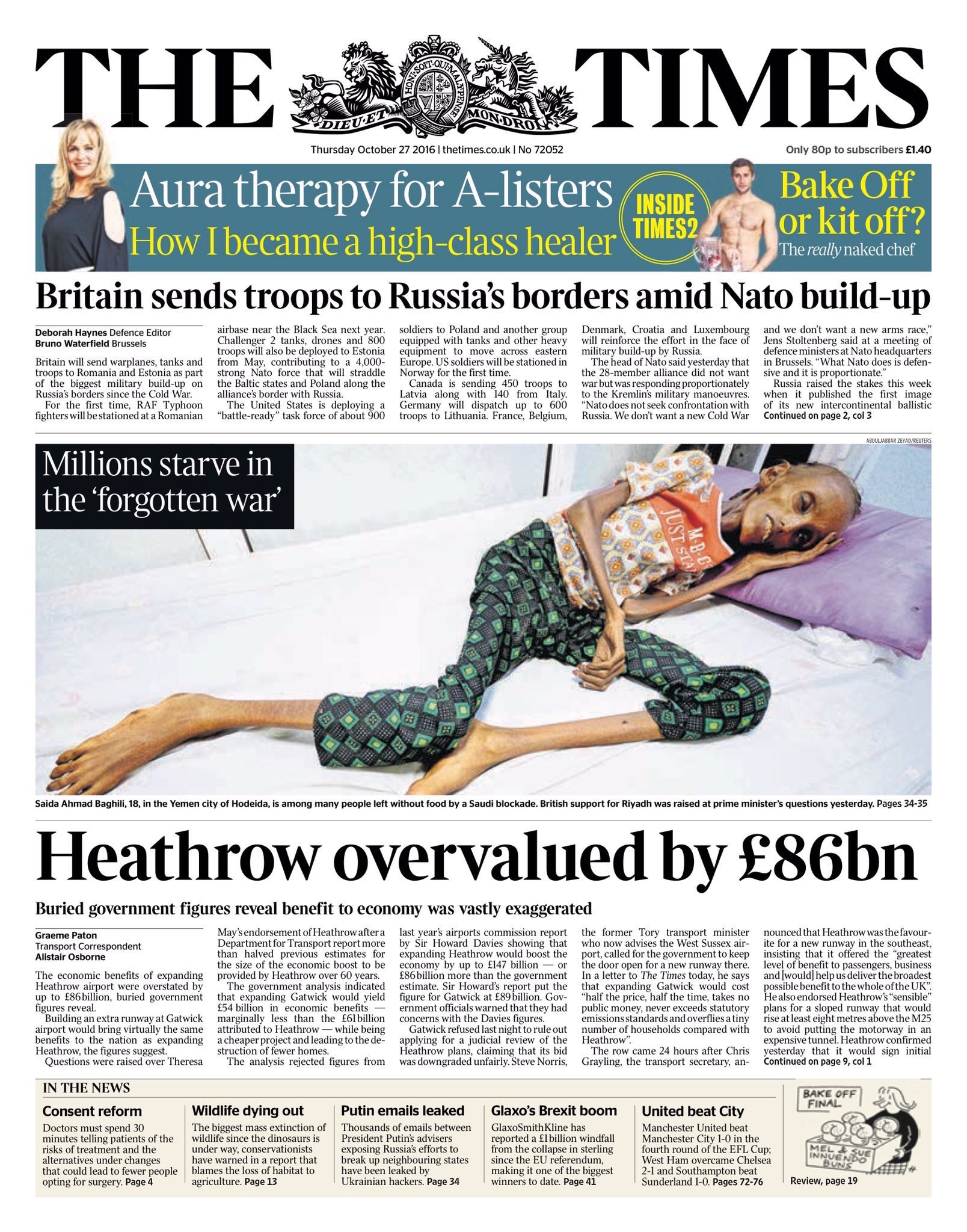 Stig Abell is talking about the horrifying pictures - and the reasons things are so bad in the country, on his show on Sunday this afternoon.
The country has one of the highest malnutrition rates in the world, the UN World Food Programme has warned.
An astonishing 14m people are going hungry - with half of them starving. It's understood half of the country is close to a famine.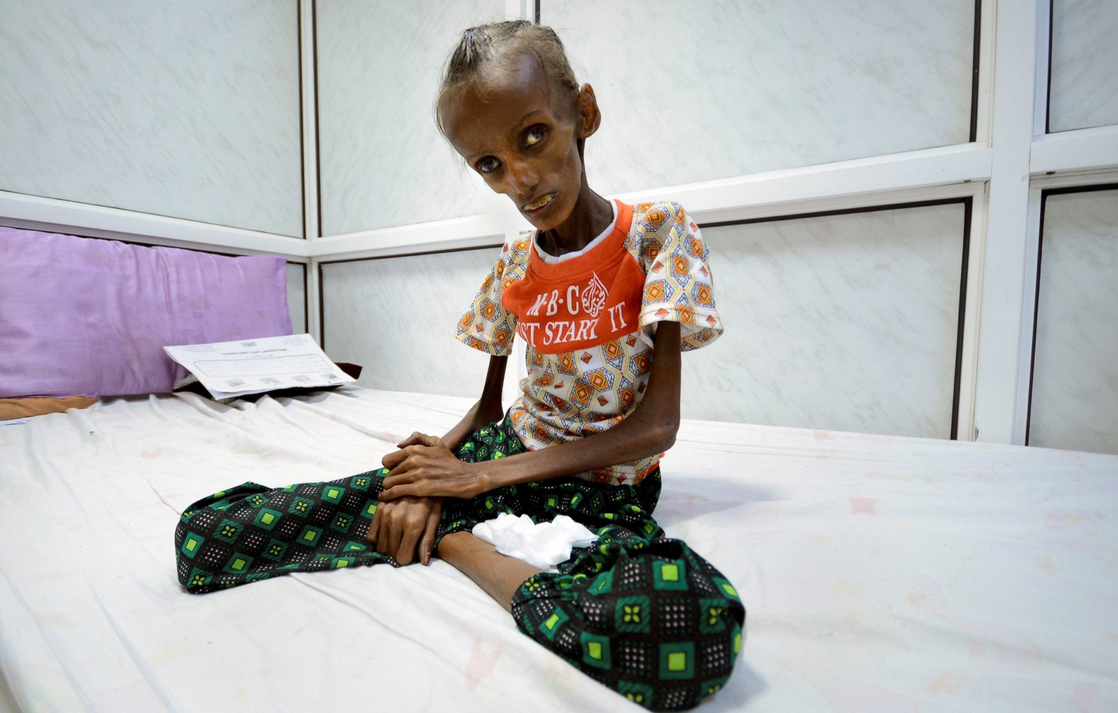 (Images: REUTERS/Abduljabbar Zeyad)
The Saudi bombing campaign has been ongoing since March 2015 and is a bid to flush out Houthi rebels opposed to the Saudi regime.