Donald Trump: He will 'work something out' over diplomatic immunity crash
11 October 2019, 00:04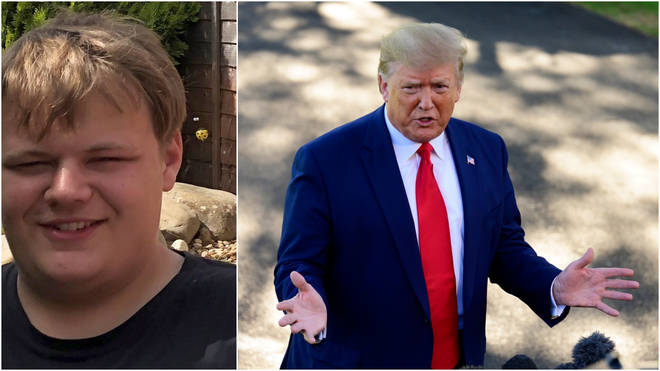 Donald Trump says he's "trying to work something out" regarding the case of an American woman involved in a fatal car crash in the UK.
Anne Sacoolas is wanted by police in Northamptonshire but has diplomatic immunity because she's the wife of a diplomat.
Mrs Sacoolas has left the country - and according to a leaked White House briefing note revealed she will not be brought here for trial.
During a news conference, a photographer was able to see Donald Trump's notes on the case.
Reporters asked the US President if his team had spoken to her, Mr Trump said "we're working on that," adding that he had spoken to Prime Minister Boris Johnson.
He said the conversation was "a good one" and that diplomatic immunity was "a very interesting situation," he added he was trying to "work something out."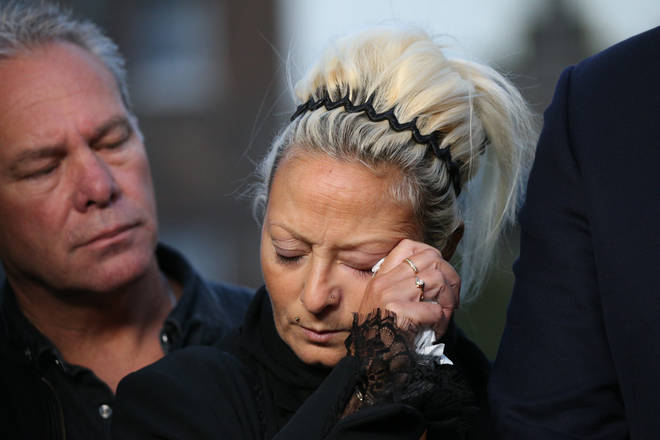 19-year-old Harry Dunn was killed when his motorbike crashed into a car on August 27.
The suspect in the case, 42-year-old Anne Sacoolas, was granted diplomatic immunity after the crash, but Prime Minister Boris Johnson, the Foreign Secretary and Northamptonshire Police have asked the US to consider waiving it.
Harry's mother Charlotte Charles said she didn't "see the point" in President Trump taking a call from Boris Johnson, "if he'd already made his decision."
She said it was "beyond any realm, of any human thinking."
Mrs Charles has also criticised President Trump for his comments relating to the case.