Families of ISIS jihadis 'planning to smuggle them back to UK'
30 September 2019, 09:01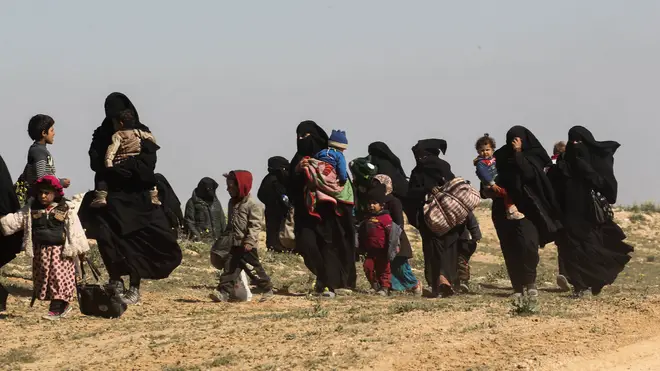 Relatives of British jihadis are planning to smuggle them out of Syrian camps back to the UK, according to intelligence sources.
It has been suggested that families are taking action themselves because the "window of time for countries to repatriate effectively is closing very quickly".
Sources say people are being smuggled out of the al-Hawl camp by human traffickers.
It is estimated that 12,000 women and children are currently living in the camp, although it is not known how many of these are British.
US officials have said ISIS is being active inside, using the camp as an incubator for the next generation of extremists.
It comes after reports of a cabinet row over whether to fly under 16s in the camps back to safety in the UK, a plan that is supported by Prime Minister Boris Johnson.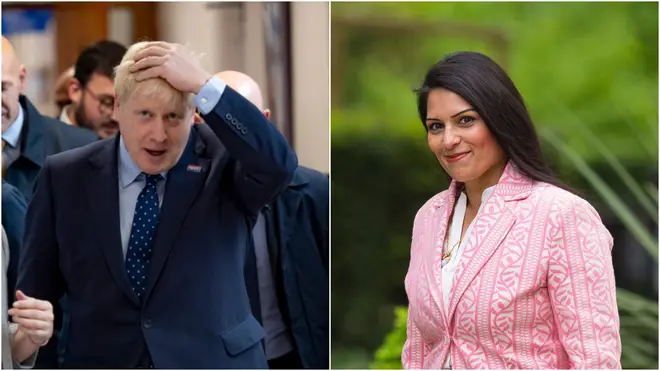 He allegedly faced a major backlash from cabinet colleagues including Home Secretary Priti Patel, who last week declared that Islamic State bride Shamima Begum "can never return to the UK".
Miss Patel said yesterday: "Our job is to keep our country safe. We cannot have people who would do us harm allowed to enter our country – and that includes this woman.
"Everything I see in terms of security and intelligence, I am simply not willing to allow anybody who has been an active supporter or campaigner for Islamic State in this country."