Horrifying Moment Plane Crashed Into Perth River
26 January 2017, 17:37 | Updated: 28 October 2019, 15:26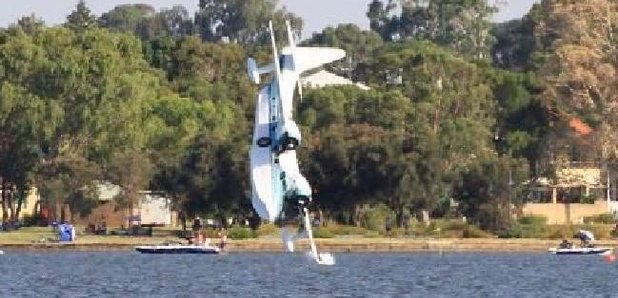 Caution: contains distressing footage.
It's understood that two people - a pilot and passenger - died in the crash, when the plane hit the Swan River.
Thousands of locals and tourists had gathered at the shore in Perth for the skyworks yesterday, marking Australia Day.
The Perth city skyworks were cancelled in the wake of the tragedy.