Iran bulldozes to clear debris from Ukrainian Airlines plane crash site
10 January 2020, 19:36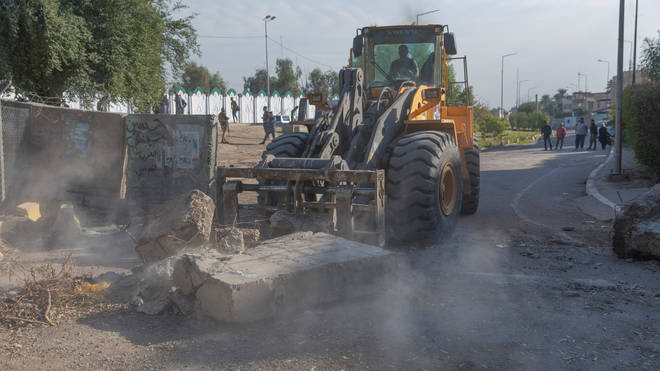 Iran has allegedly started using bulldozers to clear debris left from a Ukrainian Airlines plane crash which killed 176 people.
The passenger jet crashed just outside Tehran airport at 6:14am local time on Wednesday, just minutes after take-off.
The UK, US and Canada have all said they believe the plan was shot down by an Iranian missile, a claim which Iran has denied.
Bulldozers have now been pictured clearing away debris from the crash site, and images and reports from the crash site show at least one bulldozer working in the debris at the site.
It is feared the machines could destroy key evidence that could show investigators what happened before anyone has a chance to examine them.
Experts are saying it could make it "next to impossible" to properly investigate the crash.
It comes after Iran's ambassador to the UK told Sky News that the use of bulldozers to clear the crash site is "absolutely absurd".
Iranian authorities have also so far refused to hand over the black box from the plane, instead saying they will "handle the data themselves".
They also claimed that the black boxes had been damaged and part of their memories had been lost.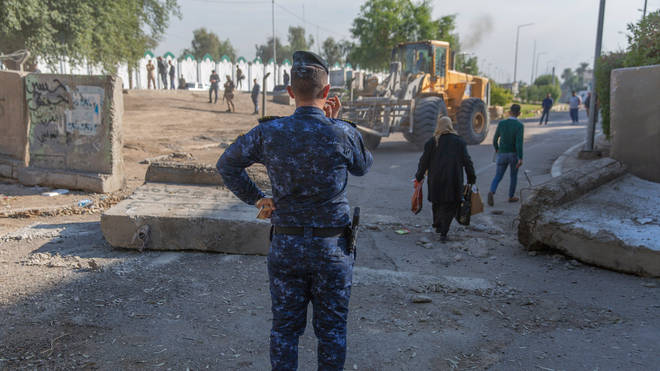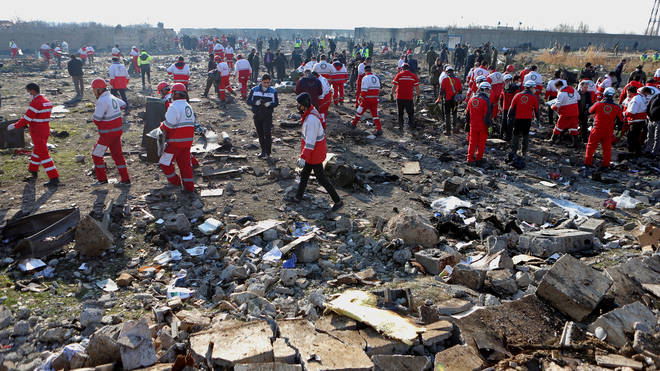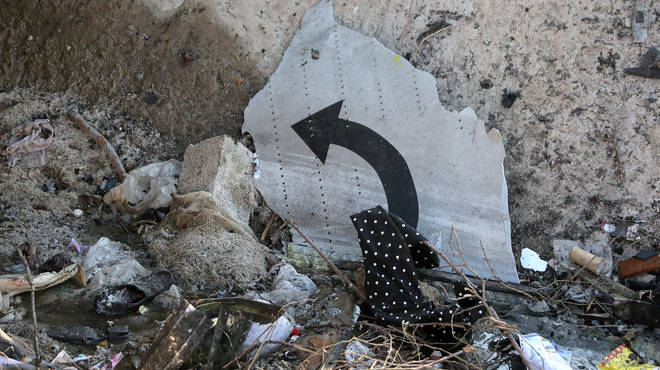 The images have been verified by Bellingcat, the UK investigative website.
Bellingcat investigator Giancarlo Fiorella told Channel 4 News: "Those images (of the bulldozer) we were able to geolocate to the crash site.
"I found them to be really distressing because this is potentially the scene of a crime.
"If this was a shoot-down event, you don't want to disturb the crash site before a thorough investigation can be conducted and I'm not sure one had been conducted."
It comes after Western leaders yesterday confirmed that they believe the plane was shot down by an Iranian surface to air missile, possibly by accident.
American, Canadian and British officials believe the jet could have been hit by mistake as rocket and missile attacks took place in the region against US forces in Iraq.
Iran maintains that the plane crashed because of an unspecified technical issue on board.