Isis militants break free from prison in Syria after Turkish bombing
11 October 2019, 18:16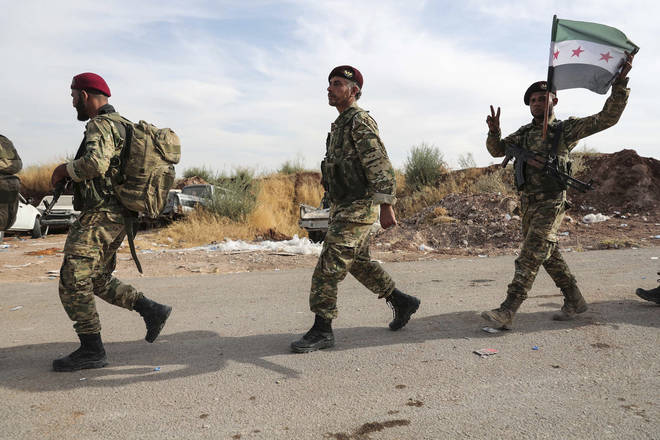 Five Isis militants have broken out of a prison in northern Syria after Turkish shelling nearby.
The Kurdish-led Syrian Democratic Forces has said five prisoners have escaped from a prison in Syria. 
The detainees escaped from a prison in Qamishli city.
Meanwhile, women affiliated with Isis attacked security offices with sticks and stones during unrest at a camp in the region where Turkey has launched attacks.
The unrest at al-Hol camp started in the foreigners' section.
"The [Isis] women rose against the internal security forces at al-Hol, they set ablaze tents and attacked the administrative and security offices there with stones and sticks," said Marvan Qamishlo, a spokesman in the Kurdish-led Syrian Democratic Forces.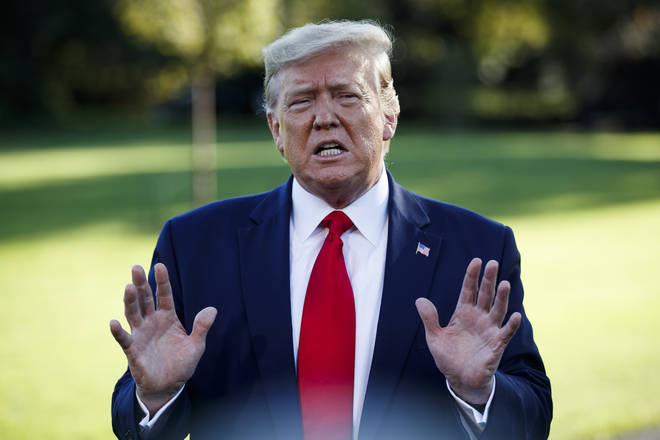 Turkey's offensive against Kurdish forces there has previously raised fears about the future of thousands of Islamic State prisoners.
Two British Islamic State fighters - nicknamed the Beatles - have been taken into US custody.
Donald Trump has confirmed they were taken to a "secure location" by US forces.
One of their victims was the American journalist James Foley - and the family's lawyer Toby Cadman wants to know what will happen to them.
He said: "For victims of these crimes, one of the most important points in achieving closure, is justice."
He added, "these individuals have to be held accountable."
He told the press the biggest concern for Mr Foley's family was "that there will be a vacuum of accountability."
President Trump tweeted that Turkey is now "attacking the Kurds" who have been "fighting each other for 200 years."
In a follow-up Tweet he said the US had three options: " Send in thousands of troops and win Militarily, hit Turkey very hard Financially and with Sanctions, or mediate a deal between Turkey and the Kurds!"