Keanu Reeves goes public with Alexandra Grant, his first 'girlfriend' in decades
5 November 2019, 08:30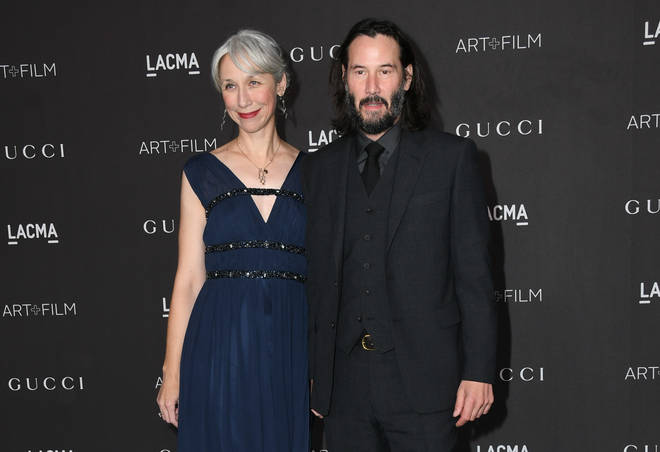 After avoiding public displays of affection during his career, Keanu Reeves has made a very public statement of his relationship with artist Alexandra Grant.
John Wick actor Keanu, 55, posed on the red carpet at the LACMA Art + Film Gala Presented By Gucci in Los Angeles.
Alexandra Grant, 46, is a Los Angeles-based artist who Keanu collaborated with on books Ode To Happiness and Shadows. Alexandra contributed to the books with visual artwork and Keanu wrote poetry for the volumes.
Wearing a navy blue gown, Alexandra held hands and exchanged affectionate looks with Keanu, who wore a black suit.
Alexandra is a Swarthmore College graduate and artist. Actor Keanu is well-known for being one of Hollywood's most down-to-earth stars, regularly lending a hand to help members of the public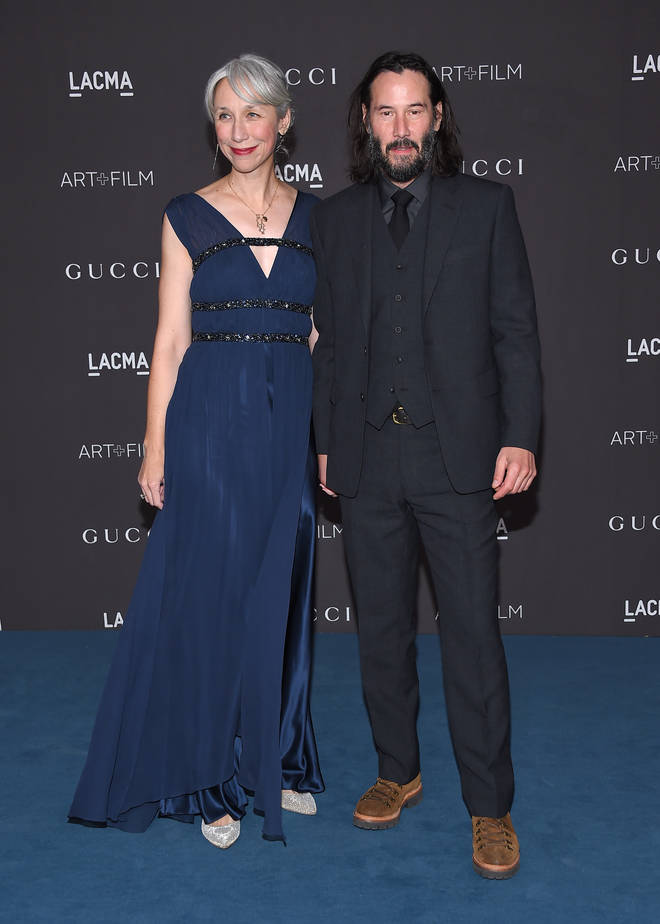 After the death of his ex Jennifer Syme, Keanu didn't date anyone for a long time. In 2008, he had a brief relationship with model-actress China Chow that did not last long.
Many social media users have posted messages of support for Keanu and Alexandra, wishing the couple all the best.