Kenyan police arrest three 'terrorist suspects' who tried to enter a British Army base
6 January 2020, 11:50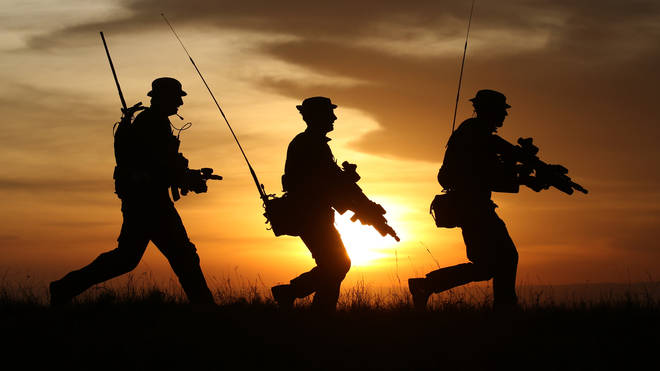 Three men have been arrested in Kenya after a group tried to force their way into a British Army training camp.
Officers took the trio into custody on Sunday and after they attempted to gain access to the military base at Laikipia, which is home to the British Army Training Unit Kenya.
It happened on the same day three Americans were killed in an attack on the Manda Bay Airfield, a coastal military base close to the Somali border.
Two Americans who work for the US Department Of Defence were injured in the attack at Manda Bay, and were evacuated from the scene in a stable condition.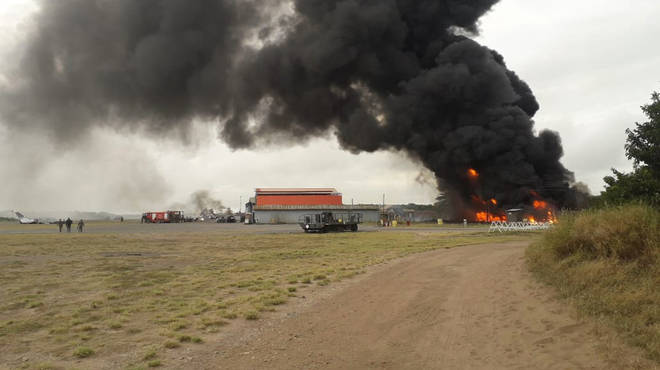 The break-in attempt at Laikipia, which was captured on a security camera, failed and the three men were subsequently arrested. They are being questioned by anti-terrorism officers, police said.
The Associated Press reported an internal police report cited the three men were being treated as "terrorist suspects."
The al Shabaab group - which is linked to al Qaeda - say it was behind that assault.
The suspects were detained in Laikipia yesterday.
More to follow