KFC apologises after 'sexist' advert where boys ogle young woman
21 January 2020, 10:48
Fast food restaurant KFC has apologised after online criticism over a "sexist" ad in which young boys ogle a woman as she adjusts her breasts.
The chicken chain apologised after a woman's rights group hit out at the advert which generated social media backlash against the company.
The apology came after Collective Shout, which campaigns against the objectification of women, branded the advert sexist in its use of "tired and archaic stereotypes."
The 15-second video for KFC Australia, promoting the famous Zinger box features a scantily-clad woman leaning down to adjust her cleavage in the reflection of a parked car's window.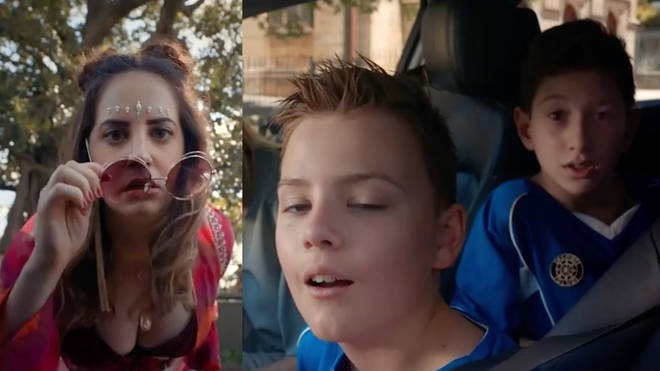 As she adjusts her top in a low-cut top, the window goes down and shows two boys staring, open-mouthed, as an older woman looks on disapprovingly from the driver's seat.
The younger woman is also pictured checking out how her bottom looks in a very short playsuit.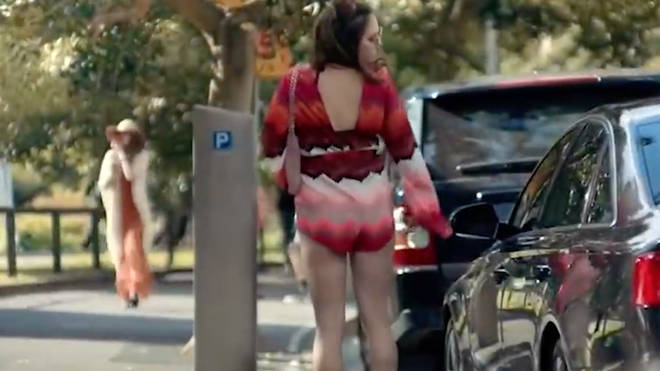 The window then rolls down to reveal an unimpressed mother and her two young boys who appear transfixed by the woman's body before she asks: "Did someone say KFC?"
KFC said: "We apologise if anyone was offended by our latest commercial. Our intention was not to stereotype women and young boys in a negative light."
Melinda Liszewski, a spokesperson for the Collective Shout group, slammed the advert for pigeonholing young women as there to be solely "sexually objectified for male pleasure".
Ms Liszewski said the boys' are "helplessly transfixed" after being presented with the opportunity to "ogle a woman's body".
"Ads like this reinforce the false idea that we can't expect better from boys," she continued.
"It is another manifestation of the 'boys will be boys' trope, hampering our ability to challenge sexist ideas which contribute to harmful behaviour towards women and girls.
"The research is solid: attitudes shape behaviour," she continued. "A growing number of reports show how re-enforcing of gender stereotypes - including in advertising - contributes to a lesser view of women, resulting in their mistreatment."