Hurricane Dorian devastates the Bahamas
3 September 2019, 15:02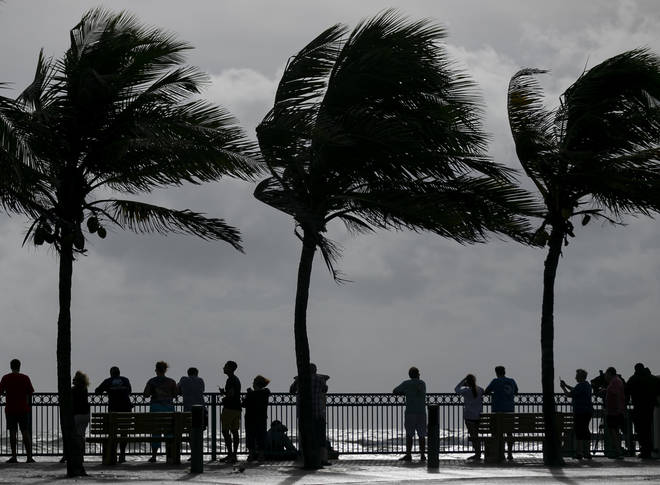 The category five hurricane killed five people when it hit the nearby Abaco Islands with 185mph winds.
Slow-moving Hurricane Dorian has battered the Bahamas for more than a day now, with winds and floodwaters leaving five people dead and 13,000 homes destroyed.
The hurricane is expected to get "dangerously" close to Florida's east coast late Tuesday and into Wednesday. Hundreds of thousands of people in Florida, Georgia and South Carolina were ordered to evacuate before the storm hits the Eastern Seaboard.
Several large airports have also announced closures and many flights were cancelled for Monday and Tuesday. At least 1,561 flights into, out of or within the US have been cancelled today.
"This is unprecedented," said Jeff Masters, meteorology director at Weather Underground. "We've never had a Category 5 stall for so long in the Atlantic hurricane record."
"We are in the midst of a historic tragedy," Prime Minister Hubert Minnis said.