Michael Schumacher 'undergoing stem cell treatment in Paris hospital'
10 September 2019, 08:45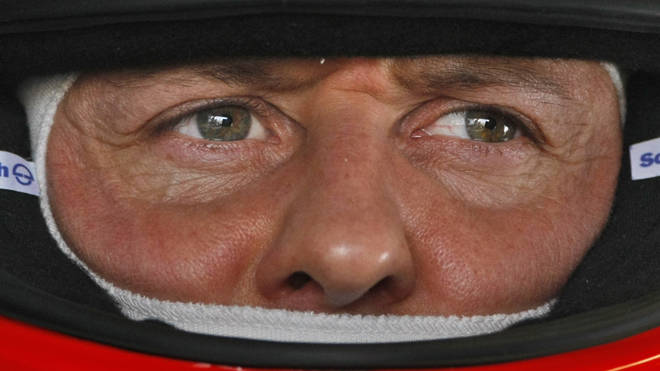 Michael Schumacher has been admitted to a hospital in Paris where he will undergo cell therapy surgery, according to French newspaper Le Parisien.
Le Parisien reported that the German F1 legend, 50, will receive stem cells as he undergoes treatment by surgeon Philippe Menasche, who has been described as a 'pioneer in cell surgery against heart failure.'
"The treatment will begin on Tuesday morning and (he will) leave the establishment on Wednesday," said Le Parisien.
In December 2013 Schumacher suffered a skiing accident while on the Combe de Saulire above the resort of Meribel.
He suffered a head injury and was placed in a medically induced coma after the fall and had been receiving private treatment at home since September 2014.
A comment from Schumacher's team was not immediately available and the Paris hospitals department refused to confirm or deny his presence at the hospital, citing medical privacy laws.