Schiphol Airport 'hijiacking' confirmed as a false alarm
6 November 2019, 19:18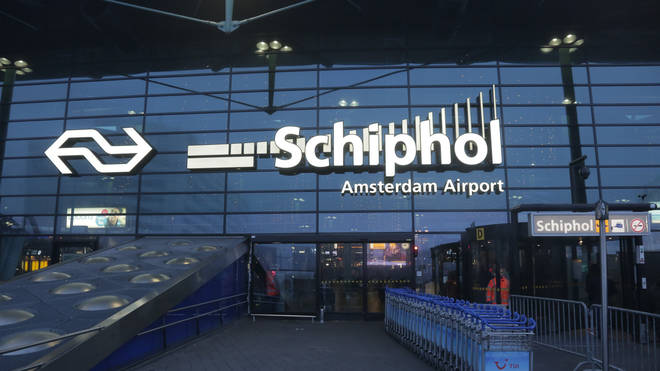 A hijiacking scare at Schiphol airport in Amsterdam has been confirmed to be a "false alarm" after the pilot pressed the emergency button "by mistake", officials have said.
Dutch military police launched an investigation into what they called a "suspect situation" on board the aircraft, on Wednesday evening.
The Air Europa flight, bound for Madrid, was grounded with multiple media outlets reporting three knifeman had launched an attack.
A spokesperson for the airport confirmed all the passengers and crew had been escorted safely off the aircraft and there were no weapons.
But Air Europa confirmed the emergency protocol for an abduction was accidentally triggered.
The airline tweeted: "False alarm. In the flight Amsterdam-Madrid this afternoon was activated, by mistake, a warning that triggers protocols on hijackings at the airport.
"Nothing has happened, all passengers are safe and sound waiting to fly soon. We deeply apologise."
Part of the airport, which is one of Europe's busiest, was closed to passengers as officials investigated the reports.
The incident was thought to be a GRIP-3 situation, Dutch officials said, meaning "an incident or serious event with major consequences to a local population."