Wedding guests tackle gunman as he opens fire inside church
12 October 2019, 16:44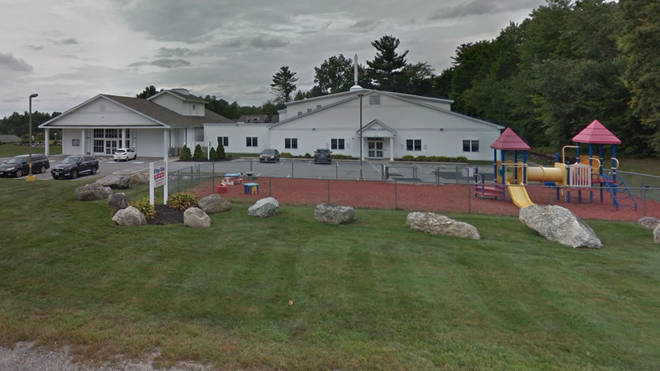 Two people have been shot at a wedding in New Hampshire after a gunman opened fire inside a church.
The incident has unfolded at New England Pentecostal Ministries in Bridge Street, Pelham, just after 10am.
It is understood the shooter was restrained by wedding guests before being taken into custody by police.
The victims have been taken to hospital, but the extent of their injuries has not yet been disclosed.
There have been no deaths recorded.
A police spokesperson said: ""Preliminary investigation of the matter indicates that this incident does not appear to be a random event."
The added: "A wedding was occurring at the church during the time of the call. Initial officers arrived on scene within 3 minutes and discovered two individuals suffering from gunshot wounds within the church.
"Additionally the suspected shooter was being subdued by guests of the wedding.
"Responding officers placed the suspect under arrest and rendered medical aid to the wounded individuals. The two individuals were then transported to area hospitals by Pelham Fire Department ambulances."
More to follow...