New York City council bans foie gras
30 October 2019, 23:02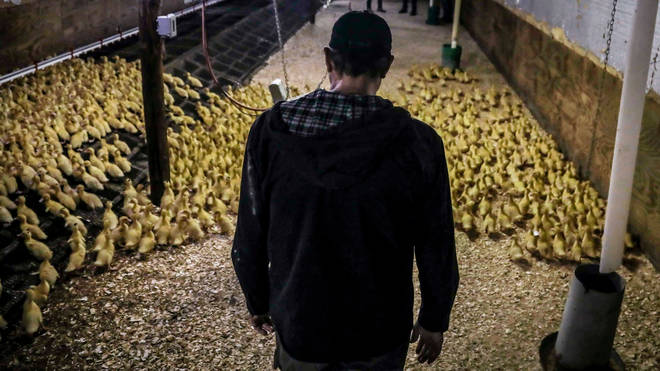 The New York City Council has banned the sale of foie gras in the city over animal cruelty concerns.
The sale of foie gras will be banned in New York from 2022 after the city council overwhelmingly voted for legislation prohibiting its producion.
The city is currently one of the largest markets in the country for the French delicacy.
The decision comes after California became the first US state to ban the sale of foie gras over animal cruelty concerns in 2017.
It follows other countries, including India, Israel and the UK in banning the sale or production of foie gras.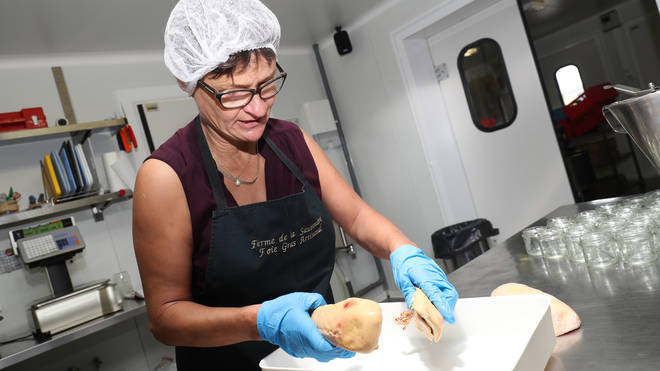 Foie gras is the fattened liver of a duck or goose.
Most is produced through a process known as gavage, in which ducks and geese and force fed a fatty corn based mixture through a tube to engorge their livers.
The tube is inserted into the bird's throat for a 20-day-feeding regime to swell the liver up to 10 times its normal size.
The process can leave the animals too big to even walk or breathe before they are slaughtered.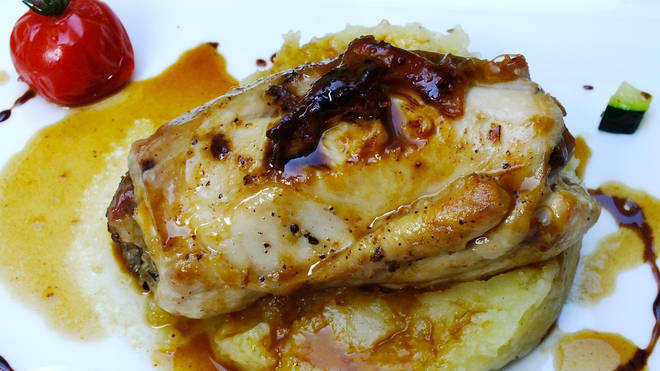 Carlina Rivera, a Manhattan councilwoman who sponsored the foie gras legislation, said her bill "tackles the most inhumane process" in the commercial food industry.
"This is one of the most violent practices and it's done for a purely luxury product," she said.
Although the new law will take three years to come into action, but is likely to have a big impact on the 1,000 New York City restaurants that serve the meal on their menus.
New York farmers have also said that the law could lead to them losing 400 workers.
Foie gras farmers also claim that the forced feedings are not cruel, and that the claims of torture are exaggerated.
The new law will assume that all foie gras came from duck or geese that have been force-fed unless "documentary" evidence is provided to the contrary.
Any violation of the law will be punishable by a $2,000 fine.
Allie Feldman Taylor, founder and president of Voters for Animal Rights, said the animal rights package will protect animals used for food, entertainment, and also protects wildlife.
She said the bills are the "most significant animal rights legislation in our city's history," serving as evidence that New York City is becoming more compassionate.