Osama bin Laden's son killed in US counter-terrorism operation, Donald Trump confirms
14 September 2019, 14:38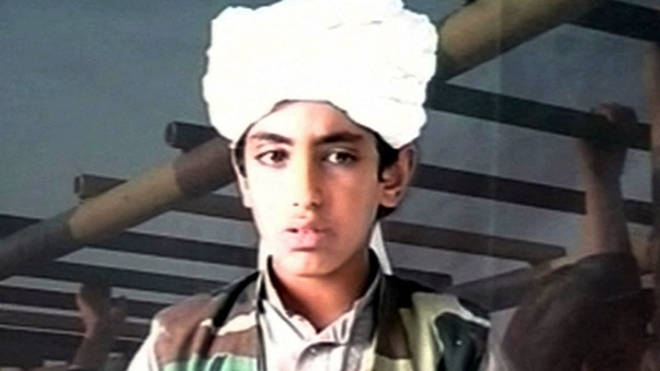 Donald Trump has said Osama bin Laden's son Hamza has been killed in counter-terrorism operation.
Mr Trump issued a statement today saying the the high-ranking Al-Qaeda official had been killed in a "counterterrorism operation in the Afghanistan/Pakistan region."
The statement added that he was "responsible for planning and dealing with various terrorist groups." If was first reported that Hamza bin Laden was dead on July 31.
Reports emerged in the US that he had been killed, with the US having a role in his death.
No further details of the operation were released.
"The loss of Hamza bin Ladin not only deprives al-Qa'ida of important leadership kills and the symbolic connection to his father, but undermines important operational activities of the group," the President said in the statement.
This story is being updated