Policeman 'shoots two children dead before taking own life' in Netherlands home
9 September 2019, 19:04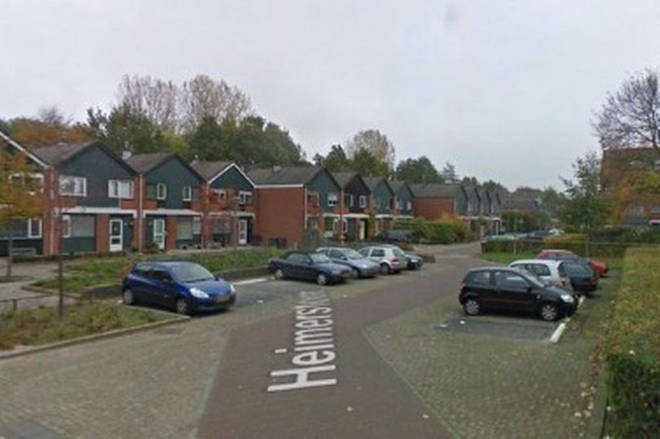 A Dutch policeman has shot dead two children before turning the weapon on himself, police have confirmed.
The 34-year-old officer killed the two siblings, aged eight and 12, at a home in Dordrecht, around 15 miles from Rotterdam.
A fourth person, a 28-year-old woman, has also been left in a critical condition after being shot.
Local newspaper BN DeStem reported that the other two victims are believed to be the suspect's daughters.
They also reported that the injured woman is the suspect's ex-partner. It is said the couple were separating but still lived together.
Initial reports claim police were first called to a report about two missing children, who have since been located.
It is not known if they were directly connected to the shooting.
Emergency services, including several ambulances and police cars, have been pictured at the scene.
Rotterdam Police tweeted: "At a shooting incident on the #heimerstein in #Dordrecht several victims have fallen. We are present with many people and are investigating what happened."
Bij een schietincident op de #heimerstein in #Dordrecht zijn meerdere slachtoffers gevallen. Wij zijn met veel mensen aanwezig en onderzoeken wat er gebeurt is

— Politie Rotterdam eo (@Politie_Rdam) September 9, 2019
Dordrecht Mayor Wouter Kolff said: "Earlier tonight a very serious shooting incident occurred in Dordrecht. I am very touched and sympathize enormously with everyone involved. Later tonight I will go to the Heimerstein."
Eerder vanavond heeft zich een zeer heftig schietincident voorgedaan in Dordrecht. Ik ben zeer geraakt en leef enorm mee met alle betrokkenen. Later vanavond zal ik naar de Heimerstein gaan. https://t.co/g6L5In4FXN

— Wouter Kolff (@WouterKolff) September 9, 2019