Twitter Announces Vine To Shutdown
27 October 2016, 18:10 | Updated: 28 October 2019, 15:26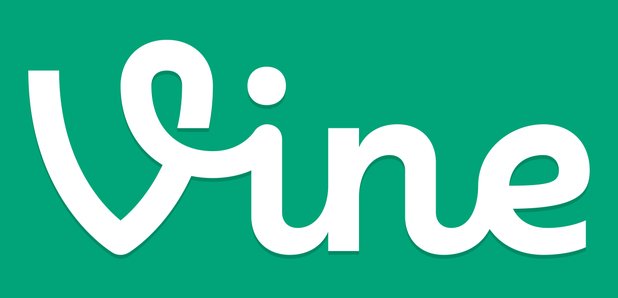 The social media network will close its video clip sharing service.
The company made the announcement in a blog post, saying they will discontinue the service "in the coming months".
Vine was launched in 2012 after Twitter purchased the company for £24.6m. The app allowed users to post video clips up to six seconds long that were designed to be shared on Twitter.
Twitter says it plans to leave the Vine website up so people can still view and download clips.
The announcement comes as the company reveals it will cut 9% of its workforce. It plans to focus more on live video streaming in the future.