Twitter political advert ban comes into force
30 October 2019, 21:28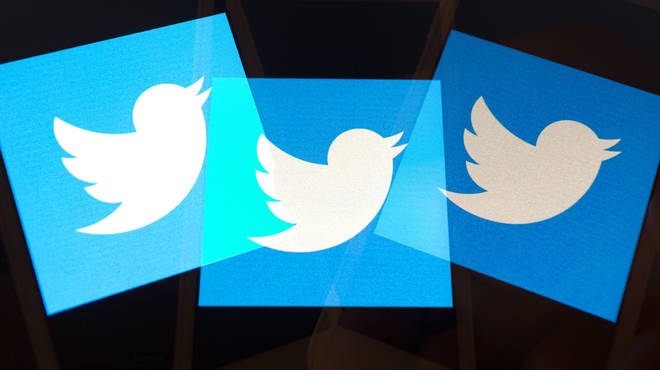 The social media giant's plan to ban all political advertising on their site came into force on Thursday, just three weeks before the General Election.
Twitter CEO Jack Dorsey announced last month that the company will ban all political ads globally.
The social media firm also announced last week that it would ban all ad mentions of political candidates and legislation.
Twitter confirmed that ads will not be allowed to advocate for certain outcomes on political or social causes.
Mr Dorsey said last week: "We believe political message reach should be earned, not bought."
The move comes after Facebook received criticism from lawmakers over its policy to neither fact check nor remove political ads on its site.
Facebook said that it does not think it should be the one to make decisions about its users speech.
Twitter has become the second social media platform to ban political advertising, after video app TikTok became the first social media platform to ban political adverts.
Twitter will begin enforcing its new policy on Nov. 22, Dorsey said, after it releases its final policy on Nov. 15.
In a series of tweets, Mr Dorsey explained the company's reasoning behind the decision.
We've made the decision to stop all political advertising on Twitter globally. We believe political message reach should be earned, not bought. Why? A few reasons…🧵

— jack 🌍🌏🌎 (@jack) October 30, 2019
He said: "A political message earns reach when people decide to follow an account or retweet.
"Paying for reach removes that decision, forcing highly optimised and targeted political messages on people. We believe this decision should not be compromised by money."
Dorsey said it would be "not credible" for Twitter to tell users it's committed to stopping "fake news" while allowing political advertisers to pay Twitter to target target users.
He also appeared to take a swipe at Facebook, saying: "This isn't about free expression. This is about paying for reach. And paying to increase the reach of political speech has significant ramifications that today's democratic infrastructure may not be prepared to handle. It's worth stepping back in order to address."
The issue of false information on social media after Twitter, Facebook and Google refused to remove a misleading video advert from the President Trump campaign targeting Joe Biden from their sites.
In response, Democratic Senator Elizabeth Warren, another presidential hopeful, ran an advert on Facebook taking aim at its Mr Zuckerberg, claiming he supported Donald Trump for reelection.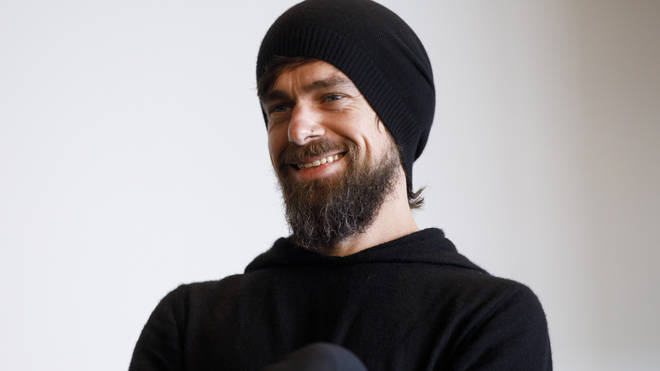 In an earnings call on Wednesday, Facebook CEO Mark Zuckerberg said: "In a democracy, I don't think it's right for private companies to censor politicians or the news.
"And although I've considered whether we should not carry these ads in the past, and I'll continue to do so, on balance so far I've thought we should continue.
He stated: "Ads can be an important part of voice - especially for candidates and advocacy groups the media might not otherwise cover so they can get their message into debates."
Mr Zuckerberg also said a Facebook political ads archive does actually allow people to scrutinise the data behind them.
He commented that Facebook estimated political ads will be less than 0.5 per cent of its revenue next year.
"The reality is that we believe deeply that political speech is important and should be able to be heard, and that's what's driving us," he said.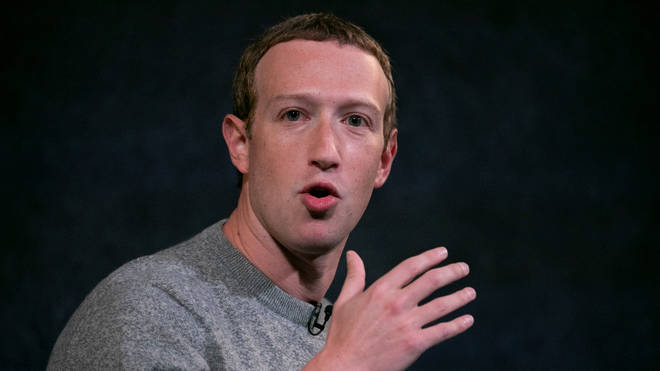 UK MPs have reacted positively to Twitter's decision and called on Facebook to do the same.
The SNP's Stewart McDonald tweeted: "Good call. Now @facebook."
It was also praised by Lib Dem MP Sarah Wollaston, who tweeted: "Now let's hope @facebook stops the big money, targeted attack ads too that distort our democracy & fuel hate."
Labour's David Lammy, the SNP's Angus MacNeil and former home secretary Amber Rudd all also reacted to the announcement on Twitter.
"This is good news for getting a fair general election," Ms Rudd said.
Mr MacNeil said: "Facebook must follow".
Mr Lammy appeared to suggest Twitter should go even further, saying: "Now remove the cesspool of hate speech on here and ban the endless stream of deliberate fake news."