US and European troops in Somalia 'targeted by al-Shabaab jihadists in double attack'
30 September 2019, 10:06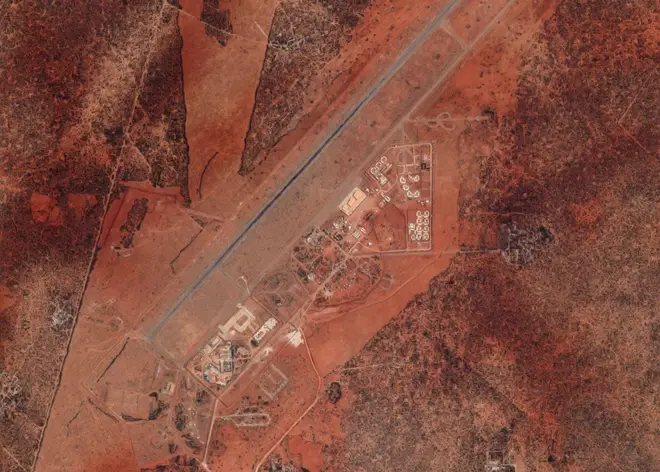 Al-Shabaab fighters have launched two attacks on foreign military near the Somalian capital of Mogadishu.
US airbase Baledogle Airfield was targeted with two car bombs earlier this morning, before the group launched a gunfight with US soldiers.
A short time later an Italian military convoy thought to be carrying EU officials was reportedly hit by a landmine suspected to have been planted on the roadside.
Italy's Vice-Minister of Foreign Affairs and International Cooperation, Emanuela Del Re, tweeted she was "very worried" about the incident.
The Italian Armed Forces have said that no personnel were thought to be injured in the blast.
Terror group al-Shabaab, who are affiliated with al-Qaeda, have claimed responsibility for the attacksvhave claimed responsibility for the airbase attacks, which they say is still ongoing, but have yet to speak about the second attack.
More to follow...