Owen Jones On What Labour Can Do About Immigration
25 September 2016, 18:02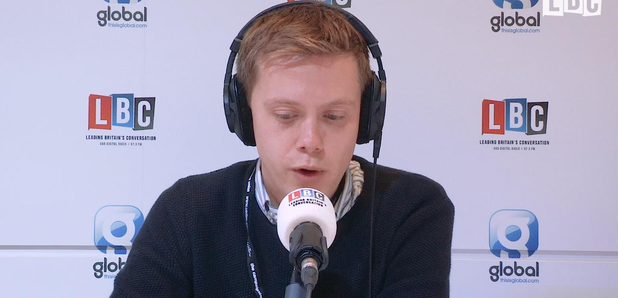 Owen Jones explains what Labour and the left can do to address the burning issue of immigration that has driven a wedge between it and the electorate.
Owen Jones Nails What Left Can Do About Immigration
Owen Jones nails what the left can do about immigration.
01:49
The key left wing figure told Stig Abell from the floor of the Labour party conference that Labour should not be 'finger wagging' at people who express concerns about immigration.
"I'd like to think if we have policies that stop on the cutting of wages terms of conditions that would help a lot. I think if we had the migrant Impact Fund. So basically if immigrants pay in more than they get back as a study suggests let's ring fence that money give it to communities of high levels of immigration, so people can see the link."
"Also look ay the failure to invest in the English language services because of our people have concerns about integration."
"I think there are things I can say which instead of finger wagging. Let's come up with policies that address those issues as well as let's talk about the failure of politicians to build housing protect secure jobs and defend living standards."
Latest on LBC
Comments