Employment Problems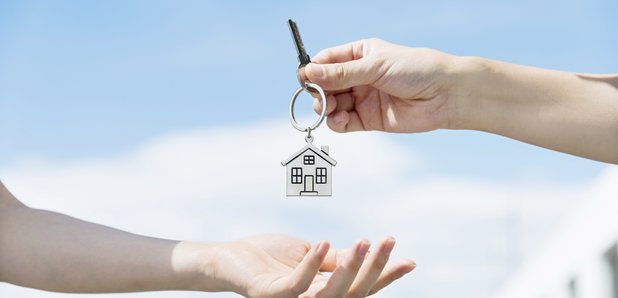 LBC's lawyer, barrister Daniel Barnett of Outer Temple Chambers, answers your questions on a wide range of legal issues. Listen to him with Clive Bull on Monday nights at 9pm.
Please read the disclaimer at the bottom of this page carefully.
Useful sources for employment problems
ACAS
Excellent downloadable guides and a free legal helpline to help employees and employers with problems at work
Employment Law
Free legal information on employment law
Direct.Gov
Useful information on employment rights, mainly aimed at employees
Business Link
Employment law information for employers
Disclaimer
This page provides links to help with legal problems. They are third party organisations and neither Global Radio nor Daniel Barnett are responsible for any advice given by them. If you obtain or listen to legal advice during the LBC Legal Hour, please bear in mind that all advice given is of a general nature only and it is important that you check it – either with a CAB, a Law Centre, or a solicitor - before relying on it. The nature of the radio show format means that the advice is off-the-cuff and is given without taking the detailed level of instructions which a lawyer would normally take or taking time for reflection; accordingly neither Global Radio nor Daniel Barnett accept responsibility for reliance on any advice, even if it is mistaken or negligent. All legal advice during the radio show is subject to the terms in Daniel Barnett's client care letter, a copy of which can be obtained on request and which will be emailed to all callers into the LBC legal hour.
Latest on LBC
Comments