Maajid Nawaz Sums Up The Problems With Uber
26 February 2017, 14:20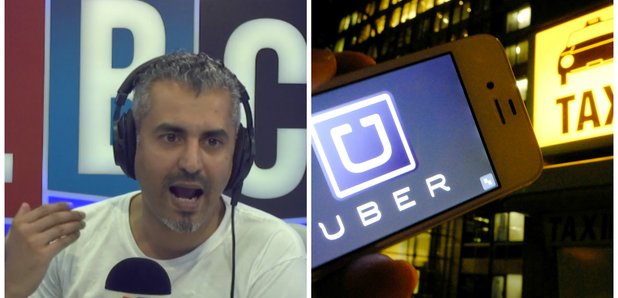 Here Maajid Nawaz sums up the downsides to the popular taxi app, Uber.
Maajid Nawaz Sums Up The Problems With Uber
There's a negative side to the budget taxi app that some people may not be aware of.
04:47
Uber has opened up an investigation into sexual harassment allegations, and is also being sued over claims that its self-driving company stole technology from Google.
There are many people who have called into question Uber's practices on a multitude of issues. Here Maajid explains more.
Latest on LBC
Comments