French Doctor Is Moving Back Home After 20 years Because Of Brexit Abuse
23 June 2017, 13:56
Andra is a French doctor who has lived and worked in Britain for over 20 years - but since Brexit, she no longer feels welcome here.
Emotional French Doctor Is Moving Home Because Of Brexit
00:02:59
During the heartbreaking conversation, the mental health physiatrist told James O'Brien about the abuse she'd faced since the EU referendum.
At its worse, Andra said she was on the Tube on her way to work when she was pushed by a man who shouted at her: "Go back to effing Poland".
She explained how she's been left an "emotional wreck" by the uncertainty faced by her future.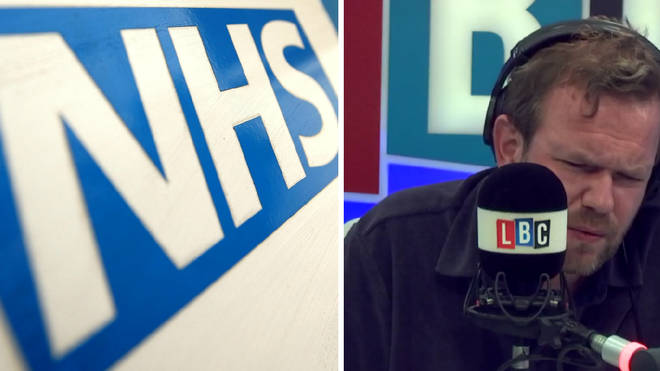 It's got so bad after 12 months, she and her husband are leaving their daughter behind to move back the continent.
Andra said: "We are planning to move back to France because my husband and I are emotional wrecks after one year of wondering, pondering and worrying."
She added: "We are not sure what will happen to us, but we are absolutely determined to go."
Latest on LBC
Comments
The Best Of James O'Brien
If You Like James, You'll Also Like...