James O'Brien Spots Something Truly Alarming About Trump's Popularity
10 November 2016, 13:54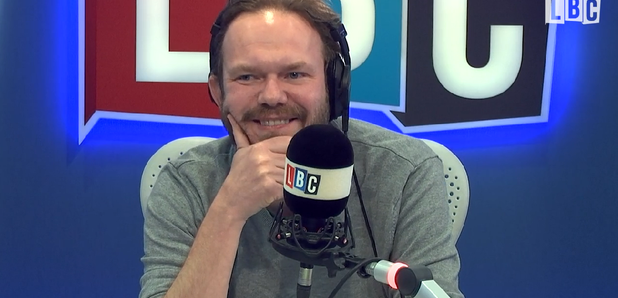 James O'Brien was analysing Donald Trump's popularity across the political spectrum when he made a discovery that stopped him in his tracks.
James had been analysing how many of Trump's supporters voted for him because they were frustrated with the establishment - something that is traditionally a socialist viewpoint.
He then went on to say that Trump's popularity soared when he mixed that socialism with a hefty dose of nationalism.
And what does that leave? Watch James's video above to see.
Latest on LBC
Comments
The Best Of James O'Brien
If You Like James, You'll Also Like...