What Is 'Mufti' In A Mufti Day?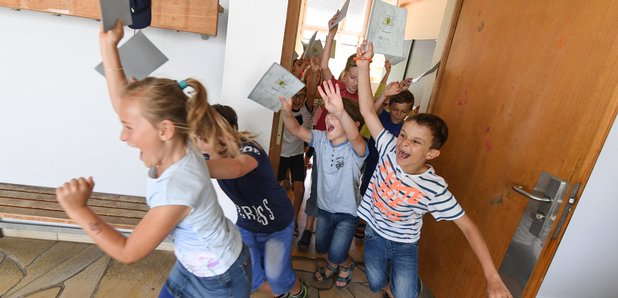 Mystery Hour Question
When kids have home clothes day at school, it's a Mufti Day. Why? What does it mean?
Louise, Twickenham
Answer
** Definitive **
Name: George, Westminster
Qualification: I'm from a military family
Answer: It's an Indian term. It came back from the Army serving in India.
** Even more definitive **
Name: Charlie, Hackney
Qualification: Four years at SOAS studying Islamic law
Answer: Mufti is of Arabic origin, it's a legal advisor in Islamic law. In the Music Hall era, people would dress up as Mufti, in traditional garb, which because of the Ottoman empire was a fez with a tassle and a dressing gown. This was then picked up as not being in uniform, which is what it means now in English.
Latest on LBC
Comments
Mystery Hour Podcast
Top Ten Most Read Questions