Advertise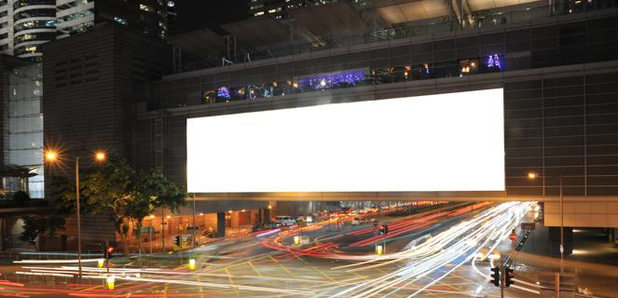 LBC (Leading Britain's Conversation)'s award-winning journalism sets the news agenda and holds the political establishment to account. Reaching 2.3 million* every week, people come to LBC for the side of the story that no-one else shows.
Upmarket, mature and intelligent – let's talk about LBC listeners. They're the kind of consumers that advertisers love. They want to be a part of the conversation – engaging with presenters and each other about major stories and the issues that matter to them.
To discuss you or your clients advertising needs, please get in touch with our Business Development Team:
All email sales enquiries to: SalesLondon@Global.com
Sales line: 0207 054 8696 - During office hours 9am to 5.30pm
(After hours please leave a message and someone from the team will be in touch within 24 hours)
Mail: 30 Leicester Square, London WC2H 7LA.