Advertise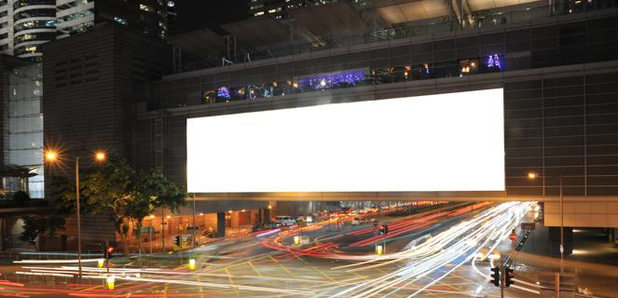 LBC (Leading Britain's Conversation)'s award-winning journalism sets the news agenda and holds the political establishment to account. Reaching 3.1 million* every week, people come to LBC for the side of the story that no-one else shows.
Global's radio and digital platforms have a weekly audience of 32 million, add outdoor and we reach 95% of the UK population. Combined with DAX, the multiplier effect of our portfolio is unmatched. Nobody else brings you the one-stop-shop of scale, precision and amplification.
Upmarket, mature and intelligent – let's talk about LBC listeners. They're the kind of consumers that advertisers love. They want to be a part of the conversation – engaging with presenters and each other about major stories and the issues that matter to them.
Contact the Sales team
For more information about advertising on this station, please use the link above.
Sales line: 0333 200 6000 - During office hours 9am to 5.30pm

(After hours please leave a message and someone from the team will be in touch within 24 hours)