15-Year-Old Girl's Horrifying Story Of Knives In London Schools
15 March 2016, 13:55 | Updated: 17 August 2016, 14:15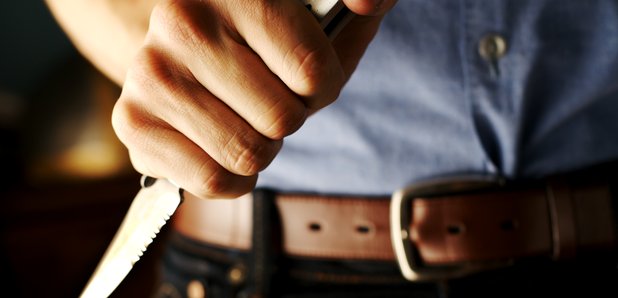 Melody phoned Ian Collins to reveal just how many schoolkids are carrying knives into classrooms - and how little teachers can do to stop it.
The 15-year-old bravely picked up the phone to tell LBC about the rising tide of blades being brought into her school.
"Quite a few kids my age or older carrying knives," she said. "When I first went to the school, a guy pulled a knife out in front of me...I wasn't expecting that on my first day."
But while other kids might be terrified of being stabbed by one of their peers, Melody has the courage to stand up to them.
Take a listen above as she tells Ian just how violent British schools are threatening to become.