A Mum Talks About Her "Struggle" To Keep Her Children Warm At Night
25 June 2017, 16:12 | Updated: 25 June 2017, 16:25
Caller Cindy told LBC she "fell apart" when she couldn't provide shelter for her four children after she was served with an eviction notice.
Cindy had been renting privately until the home-owner wanted to move back in. Finding new accommodation with "reasonable rent" proved practically impossible.
Becoming emotional she told Stig: "I started to struggle with my mental health".
"I fell apart on the phone to my mum one day and I told her my children would be better off without me because I can't house them".
Her children were aged 1, 3, 9 and 11.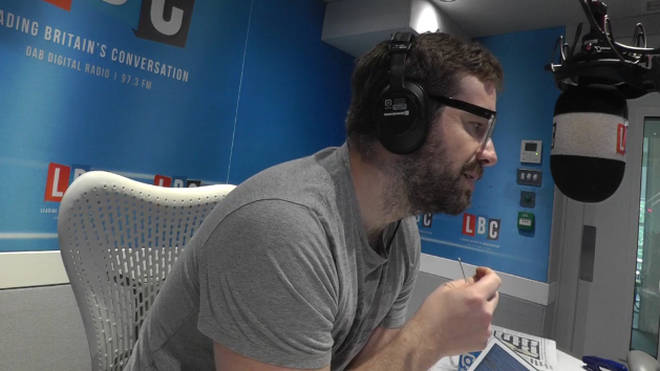 Stig was discussing a shocking report by Shelter that says more than a million households who are privately renting at the moment are at risk of becoming homeless in the next three years.
Listen to Cindy tell her story in the video at the top of this page.