Anti-Brexit Businessman: We Won't Leave The EU, The UK's Not That Stupid
22 August 2018, 12:25
The head of London's leading plumbing company told Ian Collins that he believes Brexit won't happen because the UK will come to its senses.
Charlie Mullins from Pimlico Plumbers has joined the campaign to secure a second referendum and is convinced they will be successful.
Speaking on LBC, he said: "We need a second referendum. We need to speak out.
"I'm telling you now, we won't be leaving the EU. I don't care what anybody says. We won't be leaving because the British people aren't that stupid any more.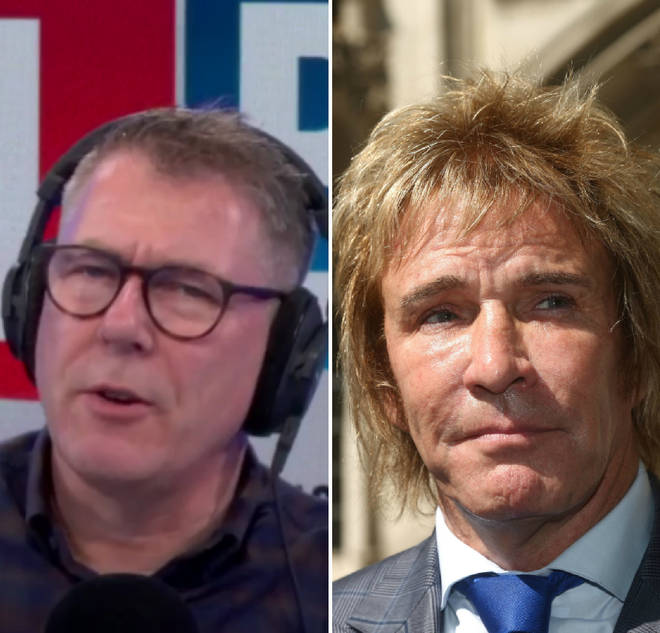 "People are going to be very happy if we don't have a second vote.
"We now know the facts. We're not prepared to put up with what we're being told lies ahead of us.
"What bit do the government not understand? Brexit is not good for the economy and for the people."