Dean Dunham asks the Energy Ombudsman what LBC listeners want to know
14 April 2023, 15:15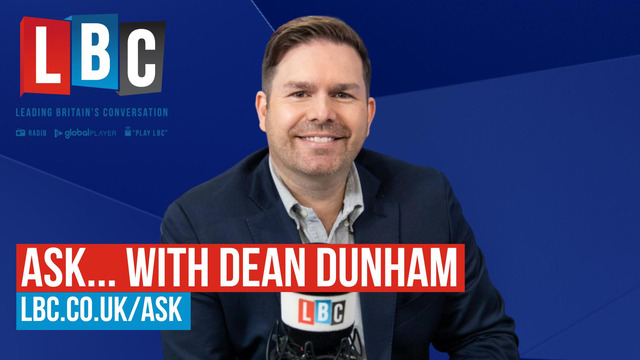 Dean Dunham asks the Energy Ombudsman what LBC listeners want to know
In Dean Dunham's 'Ask' series, he asks key individuals and organisations (such as regulators, consumer organisations, ombudsmen, alternative dispute resolution providers, energy providers, online marketplaces and other retailers) the burning questions LBC listeners are asking.
ASK THE ENERGY OMBUDSMAN
This week I 'Ask The Energy Ombudsman all the key questions LBC listeners have been asking and need to know. Ed Dodman, a director at the Energy Ombudsman joined me to provide answers to your questions.
We discussed all the key issues consumers encounter with energy providers, including:
"Smart meter"
I asked
"If a consumer cannot get an energy provider to fix or replace a faulty smart meter how would the Ombudsman approach a complaint about this?"
"Billing"
I asked
"Lots of consumers report they have been wrongly billed by their supplier, how long should consumers give their supplier to remedy this and what evidence/information will the Ombudsman need to see if a complaint is lodged with the Energy Ombudsman?"
"If an energy provider sends out enforcement officers for a disputed unpaid bill, would you expect the energy provider to cease recovery action whilst the Ombudsman is considering the complaint?"
"Lots of consumers contact me about their provider failing to send out timely energy bills resulting in late 'catch up' bills.  How does the Ombudsman approach complaints like this?"
"If a consumer is in credit with their energy supplier how quickly would you expect the supplier to refund the consumer if a refund is requested? Is it acceptable for the supplier to refuse a cash refund and instead to leave the account in 'credit'?"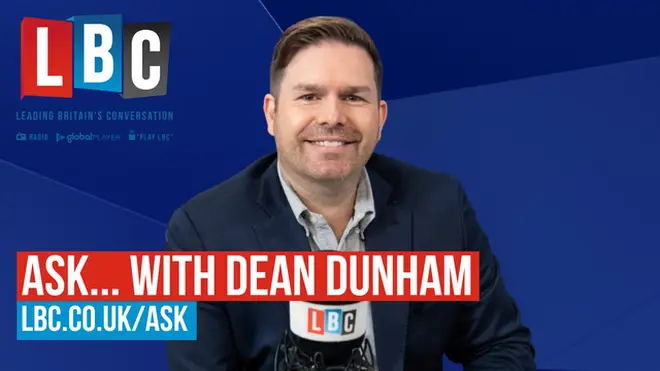 "Enforcement"
"When the Ombudsman has decided in favour of consumer, what action do you take if the energy provider fails to follow the decision and what should the consumer do?"
To hear the answers to these questions and more watch the interview in the video at the top of the page.