Bookie Calls For Ban On "Morally-Wrong" Fixed Odds Betting Terminals
8 August 2017, 07:54
A former bookie said Fixed Odds Betting Terminals should be banned as they are "morally wrong".
The FOBTs allow players to bet as much as £100 every two seconds and have led to concerns about gamblers losing fortunes within a few minutes.
And this ex-bookmaker believes they need to be outlawed to protect gamblers.
He told Ian Collins: "Not everyone has the same level of self-control and it's the ones who can't control themselves who fall into the trap.
"I've seen people start off the morning putting in 50 after 50 after 50. And then eventually, they are still there in the evening, putting coins in the machine."
When Ian asked if they should be banned, he responded: "Oh definitely. I'd ban them tomorrow. They are definitely a money-maker. But morally, it's just not right.
"I think the Irish government values peoples' lives more than governments here."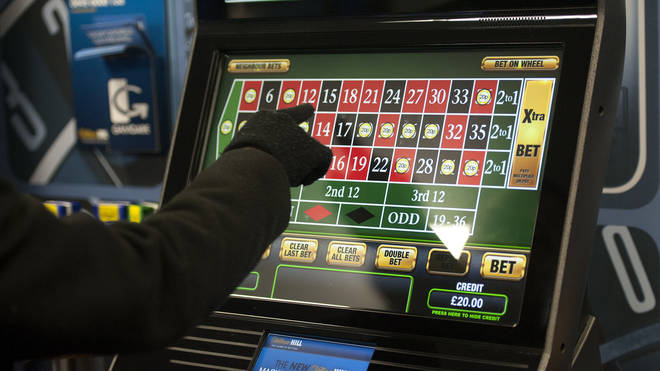 How Fixed Odds Betting Terminals Work
The machines, which were introduced into bookmakers in 2001, allow player to compete in a game where they have a set chance of winning. Many of these are roulette, meaning punters have a 1 in 35 chance to win. Other games, such as Rainbow Riches, Reel King and Deal or No Deal are also popular.
Punters like them because the 36/1 odds offer the chance of a huge payout.
The maximum amount you can spend per spin is £100, with the maximum win set at £500 per spin. They are limited to three spins per minute, meaning you can spend up to £18,000 in just one hour.
In that time, you are statistically likely to win five times, with a maximum payout in five wins of £2,500.
But bookies like them because they can't lose. They get a 2.7% return, regardless of winnings, because of their fixed odds. That isn't the case with gambling on sport, when bookies can lose out. They don't even need to pay wages for the machines.