Campaigner Labels Commonwealth A "White Supremacist Organisation"
20 April 2018, 08:10 | Updated: 20 April 2018, 08:31
This is the row that followed after a campaigner labelled the Commonwealth a "white supremacist, racist organisation".
Kofi Mawuli Klu, from the Pan African Reparations Coalition in Europe, said the only countries left in the Commonwealth are "poodle colonies of Britain".
But when Ian Collins asked how that could be true when, just last year, Gambia voted to rejoin the Commonwealth, things escalated very quickly.
And they got even more heated when former Ukip MPE Godfrey Bloom insisted that the Commonwealth was a force for good.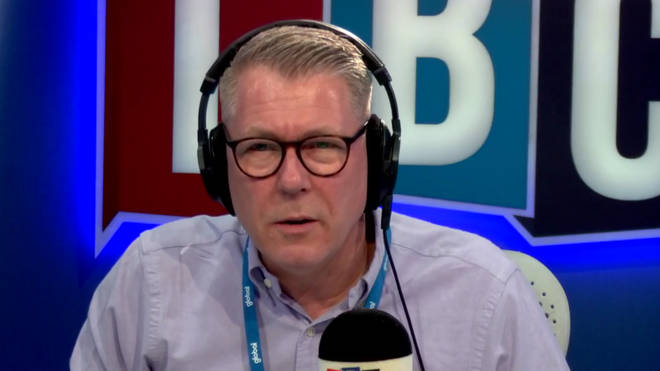 Speaking to Ian on LBC, he said: "The Commonwealth is a white supremacist, racist instrument of what is now clearly building Empire 2.0.
"It is meant for whipping into line the British coloniality, basically poodles of Britain, so that they can carry out the geo-political interests of the United Kingdom."
Ian Collins' brutal response to Kofi: "With respect, you have just made that up, haven't you?"
Listen to the full, fiery interview at the top of the page.