Carer Tells Ian 'I'm Suffering For Doing Moral Thing'
13 December 2016, 11:39 | Updated: 13 December 2016, 11:48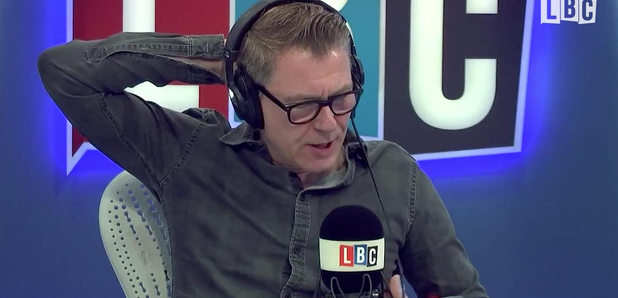 Ian Collins asked why families are leaving it to the state to look after the elderly, and caller Kathy pointed out a huge problem with the system.
Following the announcement yesterday that minsters are considering a council tax increase to pay for social care, one caller spoke to Ian Collins about how she feels penalised by the system.
Caller Kathy gave up her job to care for both her mother-in-law and father-in-law and subsequently she is not entitled to a full pension.
Due to the gaps in her paying tax and national insurance, Kathy told Ian that she will not receive her full pension.
She said that had she registered as their official carer she would have been able to claim a wage and would be entitled to her full pension.
She added: "I felt it was my duty to look after them. I loved them. I wanted to do it, really wanted to do it and hold her hand and feed them."
Kathy went on: "I'm suffering for doing what I thought was the moral thing."