Contact LBC newsroom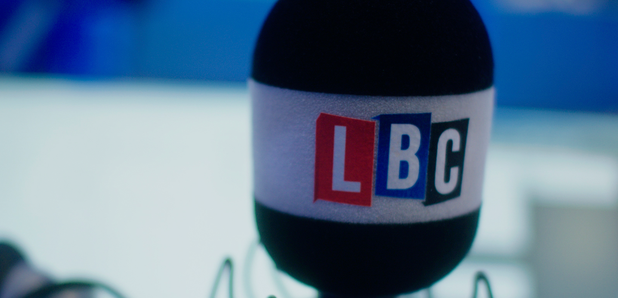 LBC news originates from our central newsroom which provides news for the Heart and LBC stations. Our journalists draw upon a range of sources in compiling the updates, but we're also keen to hear from you.

If you witness news in the making, drop us an email below.