LBC Frequently Asked Questions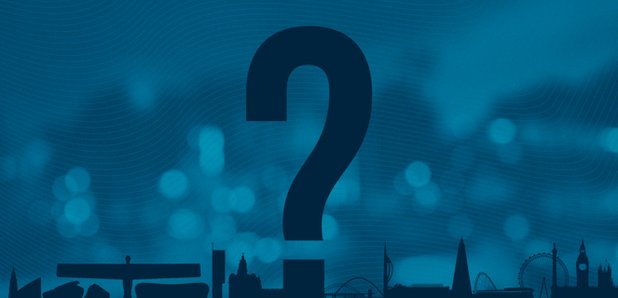 Here are the answers to the most common queries we get.
*I'd like to speak to Customer Support

To contact our Customer Support Team, please use the 'Support', 'Chat' or '?' button on the screen, or you can email Customer.Support@Global.com.
If you prefer to speak to us – the team are here to help on 0333 200 2000, or you can contact them via Twitter and Instagram on @GlobalSupport.
The team are available 9am to 5:30pm Monday to Friday. Closed on Public Holidays.
*I'd like to email a presenter, how can I do that?
To contact your favourite presenter on LBC go to the Presenters section of the website.
*How can I advertise on the radio or online?
If you are interested in advertising our sales team will be happy to discuss your needs and offer you suggestions on how to get your message to the right people, at the right time, at the best price.
*Will you sponsor my charity event?
LBC supports Global's Make Some Noise, an appeal operated by Global Charities is a registered charity in England & Wales (1091657) & Scotland (SC041475).
*Employment opportunities
If you would like to be considered for employment or work experience with LBC, please click here.

*Press & media enquiries
For press and media enquiries about LBC, including interviews with our presenters, you can contact comms@global.com
For questions about website articles please contact the LBC Online team lbcdigital@global.com
Please note, these contact details are for use by the press and media only - press releases, news stories or announcements should not be sent to the above.
*Work Experience and Internships
We offer work experience through the Global Academy. Opportunities are available in a number of areas including marketing, radio production, creative and interactive. To find out more and apply, visit the This Is Global website.