Online Listen Live FAQ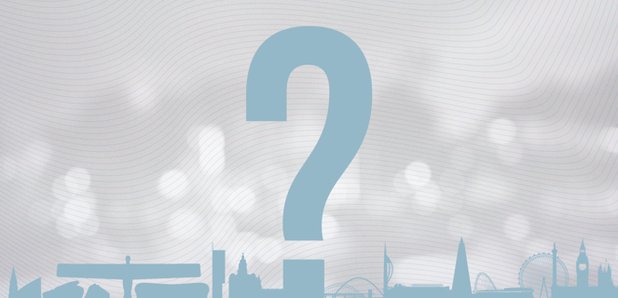 How do I listen online?
To listen online, just click the red Listen Live icon at the top middle of your screen. This will launch the LBC 97.3FM stream in the UK Radio Player. You will have the option to switch to the 1152AM stream once this player has launched.
What do I need?
Make sure that your computer has the correct free software installed from Adobe Flash Player. Download the latest Adobe Flash Player
Supporter Operating Systems: Windows Vista, Windows 7, Mac OS X 10.7 (Lion), 10.8 (Mountain Lion), Ubuntu (12.04 Precise Pangolin)
Supported Browsers: Chrome, Firefox 3, Internet Explorer (versions 6 and below are not compatible), Safari
Why won't the stream work?It may seem daft, but we get a lot of emails from people who realise after getting in touch they had forgotten to plug in their speakers, turn them up or they had some headphones plugged in. Try playing another sound file on your computer. If it doesn't work then it may be a problem with your speakers. Try checking they're plugged in at a power source and into the audio out port on your computer; then turn it up and check headphones aren't plugged in.
Why does the stream keep buffering and not start playing?
If your broadband connection is congested, it can prevent the stream getting to you consistently. Congestion often happens around lunchtime and in the evenings. If you are using WiFi (particularly on a weak signal), this problem can be exacerbated, so switching to a wired connection may help. You can also try and stop other applications on your network that might be creating very high amounts of internet traffic, like backups or music/video/film downloads and streaming.
Why can't I hear anything?
If media player connects, buffers and starts playing but you hear no audio you should check the volume on your media player is turned up, your speakers are connected and turned on. If this doesn't resolve the problem go to your control panel, sounds and audio devices and check that your sound playback device is set to the correct sound card. You should also check the sound volume options and make sure your sound card is faded up and not muted.
Why do I need to refresh the stream?
Sometimes, the stream may stop working for an unknown reason or if Windows Media Player tries to load or play another piece of Media. If it continually buffers and you are on a fast connection; try refreshing the stream by closing Windows Media Player and starting it again using the button on this page.
Can you give me the direct URL of your audio streams?
We can only offer support for streaming via the LBC Radio Player, but if you need the URL for your Streaming Radio or SONOS System, save these links:
LBC (London stream)
http://media-ice.musicradio.com/LBCLondon.m3u (HE AAC format)
http://media-ice.musicradio.com/LBCLondonMP3Low (MP3 low bit rate)
LBC (National stream)
http://media-ice.musicradio.com/LBCUK.m3u (HE AAC format)
http://media-ice.musicradio.com/LBCUKMP3Low (MP3 low bit rate)
LBC London News 1152
http://media-ice.musicradio.com/LBC1152.m3u (HE AAC format)
http://media-ice.musicradio.com/LBC1152MP3Low (MP3 low bit rate)
I've emailed you, but haven't heard back...Why not?!
We wish we could respond to everyone immediately, but we do not have 24/7 customer support. Please know that we do appreciate all feedback and do try to get back to everyone eventually.
Got more questions? Want To Contact Us?
If you are still having problems listening online and none of our suggestions have helped you, please use the following form and we'll try and work out what's going on for you and hopefully get you listening online as soon as possible.