How Do UK Towns Become Twinned With A City Abroad?
15 May 2018, 16:20 | Updated: 15 May 2018, 16:47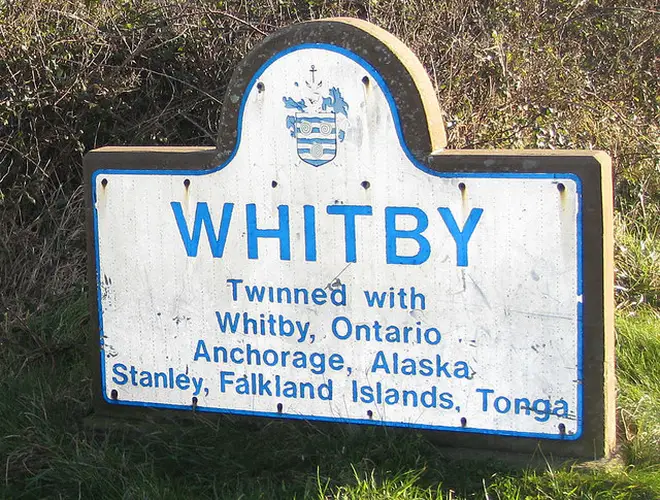 Mystery Hour Question
Name: Jenny, Leicester
Question: What is the process in how a city is twinned with another city abroad?
Answer: Councils or municipal governments hook up together.
It involves a personal connection between councilors which results in a twinning.
It's a bit like tinder but for towns, it's an excuse for councilors to go on jollies in both directions.
Swindon are twinned with Disneyland Paris, that's a great bit of business by them.