Ian Collins' Killer Question On Whether Prisoners Should Have Phones
19 December 2017, 08:43 | Updated: 19 December 2017, 08:48
When a prison rights campaigner said prisoners should be given mobile phones and internet access, Ian Collins had one killer question.
John Hirst insisted that those in jail should be given mobiles, as well as laptops and access to social media.
But an exasperated Ian had the perfect response: "Is there any point in being in jail?"
There followed a short pause, before Mr Hirst said: "Yeah... erm... they've been sentenced fairly."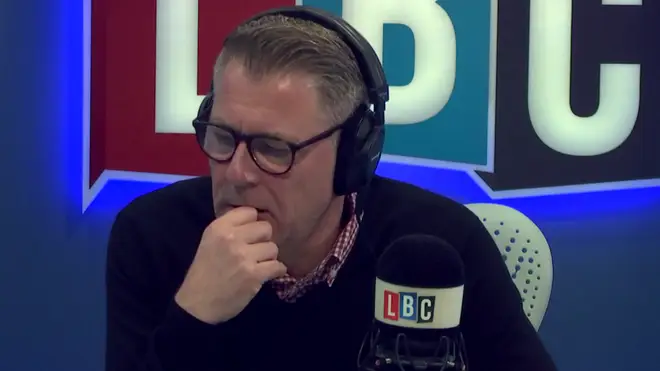 Earlier, Mr Hirst had set out his case for giving those in jail a phone: "BT charges seven times more for the phones in prison than the public is charged inside. On that basis alone, they should have their own phones.
"The police can monitor them and check whether someone is sending out threatening texts or trying to arrange an escape.
"I think it's a good idea. It would stop them sending drones in, wouldn't it?"