Ian Collins' Moment Of The Year
29 December 2016, 07:42 | Updated: 29 December 2016, 07:49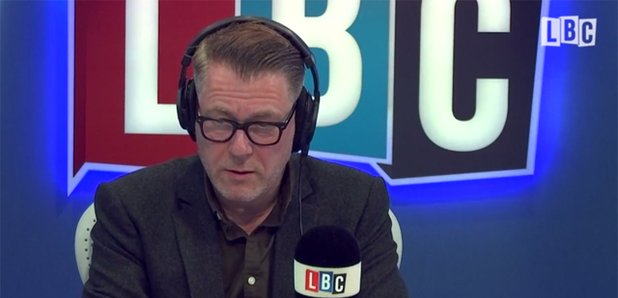 We asked Ian Collins to choose his stand-out call from the past 12 months. In an extraordinary year, he chose this extraordinary call: from a Mexican in favour of Donald Trump's wall.
In the aftermath of Trump's win, Josephine told Ian that the Mexican government has lost the war on drugs and many areas of the country are extremely dangerous.
So what did she make of President-elect Donald Trump's plan to build a giant wall between there and the United States?
She'd be "delighted". Take a look above to see why the call made such an impression on Ian.