"That's Rubbish": Ian Collins' Remarkable Row With Caller Over Fake News
17 February 2017, 07:22 | Updated: 17 February 2017, 07:45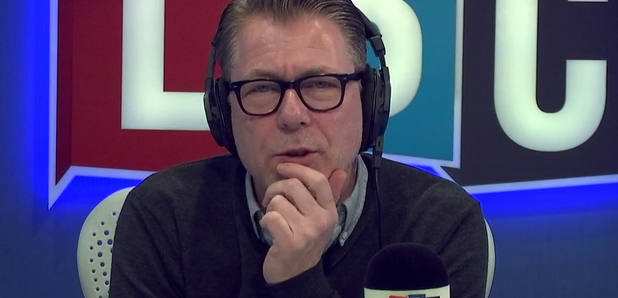 Ian ColIins got into a remarkable row with a caller who insisted the media were lying about Donald Trump.
The caller backed the US President in calling the media "dishonest" as for their coverage of his time in the White House.
Ian told her she was speaking rubbish, saying: "I know that no journalism crew went to a rally and said let's not show the crowds. I know that didn't happen."
When she queried his sources for that, Ian responded: "I'm getting my information from the fact that several of my friends are senior correspondents and producers who filmed and worked in the very capacity that you are talking about.
"That's where I'm getting my information from. Where are you getting your information from?"
You just have to watch the video to see what her answer is.