Ian Collins Destroys Theresa May's Claim That She Would Solve The Housing Crisis
5 October 2017, 08:18
Theresa May promised that she was about to solve the housing crisis with a new programme of house building. Ian Collins needed just 90 seconds to destroy her claims.
During her disrupted Conference speech, the Prime Minister revealed the government would build 25,000 homes over the next five years.
But a brief look at the figures shows that is wholly insufficient, Ian revealed on his LBC show.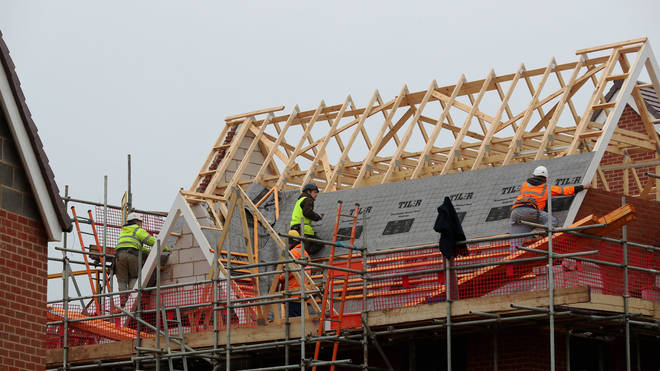 He said: "Theresa May missed out on a blinder here. And there is precedence for this of course. Harold Macmillan, back in the 50s did this.
"Under Winston Churchill's instruction, he went to house building like never before. The previous Labour government had said you can't build more than we did. He went 'Well you watch this'. He built 240,000 between 51 and 52. In 1953, he built 301,000.
"In the calendar year of 53, 318,000 were completed. A red letter day was December 10th 1953, when the 300,000th house that year was completed.
"It won the Conservatives the next election in 1955. Two years later, Macmillan became the Prime Minister. Housing, housing, housing. That's how they did it.
"So I'm looking at these figures thinking 'Wow, that Macmillan built 318,000 houses'. Theresa May- 25,000. What's that, every year? No, 25,000."