Ian: Demolishing The Jungle Won't Stop Migrants Trying To Get Here
26 October 2016, 08:05 | Updated: 26 October 2016, 08:51
Ian Collins makes a crucial point about why the French authorities destroying the Jungle will make no difference to the migrants who've made some desperate sacrifices to get to the UK.
"Bearing in mind the only reason all those people were in there in Calais was to get to the UK," started Ian, "bearing in mind the often perilous journey many of these people have made to try and get to Calais, have they suddenly given up based on a policy set down by Francois Hollande?
"Have they decided, having trekked across countries in North Africa, made it across the Mediterranean, snuck into Spain, trekked somehow through into France, from the south to the centre, from the centre to the north, with the hope that they've done all of that...for years, years, they have been there, hoping to try somehow by legal means or otherwise, to get into the United Kingdom.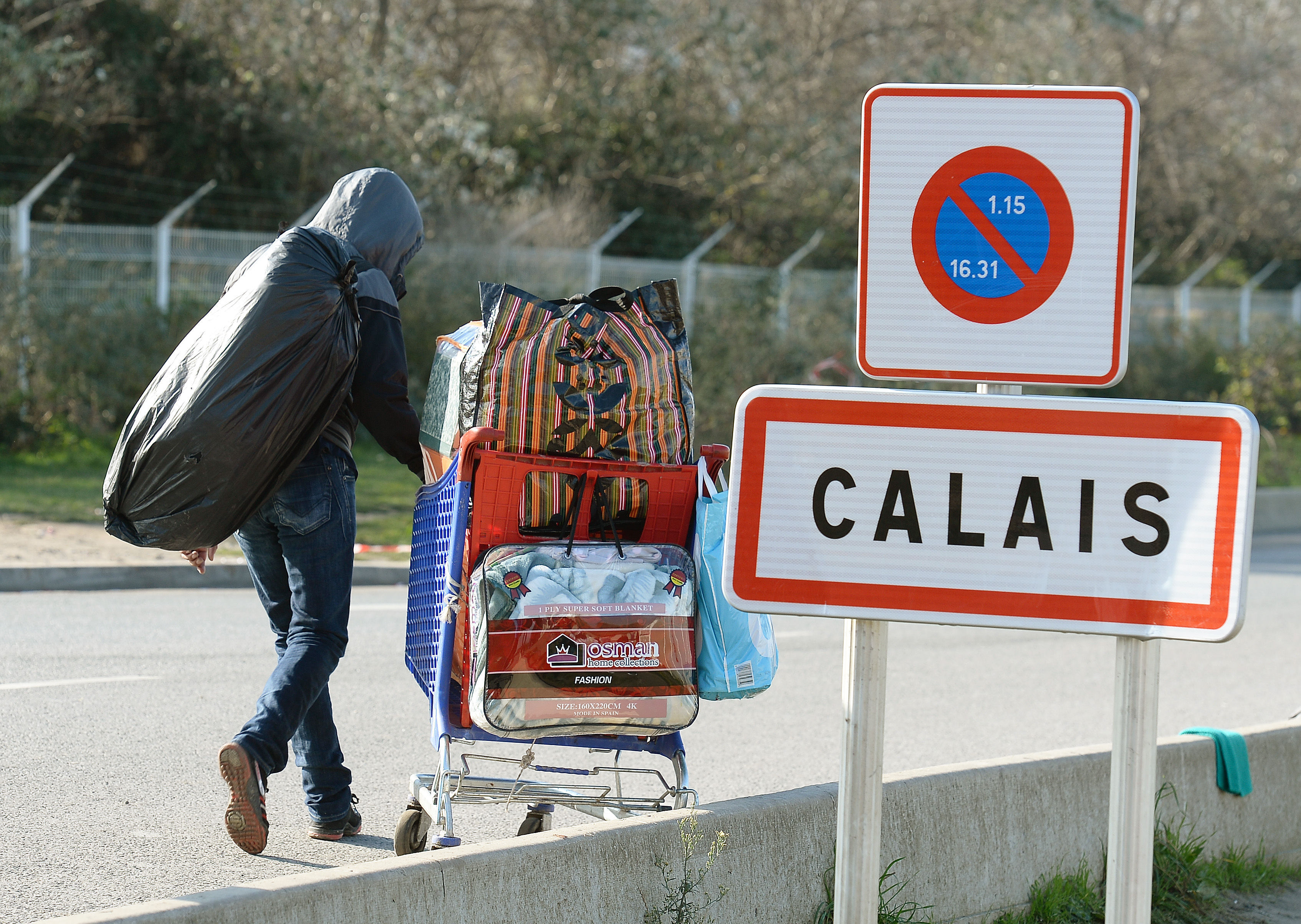 "Suddenly Mr Hollande come along and says: 'We're breaking all this up now. You can all go to different reception centres around France.
"Are they all suddenly going: 'OK Francois, that's not a problem, thank you for the advice. We're off now!"
Ian thinks not:
"Of course not, of course not! That absolutely is not what has happened.
"If you've travelled from North Africa and places as distant as Afghanistan, specifically to come to the UK, are you just going to take that, based on the French government dismantling a camp?"