Jo Swinson: Jeremy Corbyn Is "Obviously And Clearly" Unfit To Be Prime Minister
16 September 2019, 10:46
The leader of the Liberal Democrats told LBC presenter Nick Ferrari that she wouldn't put him into the position of becoming prime minister.
She said: "I, of course, will work with people of all parties as I have been doing in recent weeks."
Swinson gave examples of her working with the SNP and Andrea Leadsom - despite disagreeing with them in many areas.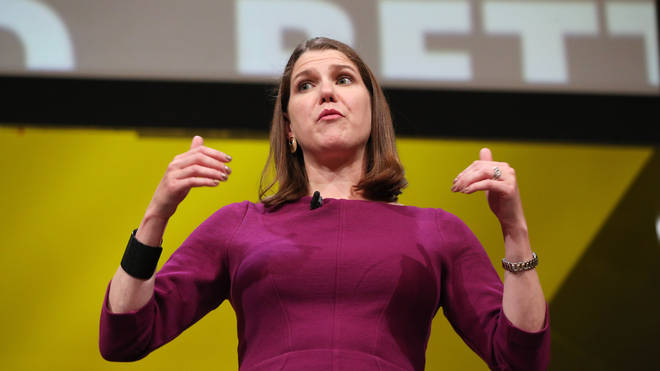 Explaining her view on Corbyn to Nick, she said: " I will always work with people where we agree.
"That's a different question to saying Jeremy Corbyn is fit to be prime minister.
Because he so obviously and clearly is not."