Call of Duty fans can win an exclusive invitation to the official launch event for Modern Warfare III, in the heart of London
19 October 2023, 07:57 | Updated: 19 October 2023, 09:59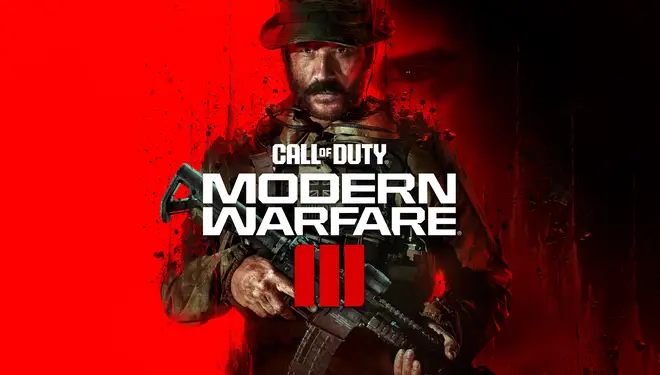 Call of Duty fans can win an exclusive invitation to the official launch event for Modern Warfare III, in the heart of London.
On the heels of the second weekend of open beta for Call of Duty: Modern Warfare III, publisher Activision and PlayStation have announced an exclusive launch event partnership with popular content creators MrDalekJD, Spratt and Sunpi.
The event, taking place in London on November 9th, will transform a yet-to-be-disclosed venue into a recreation of the fan-favorite Terminal map from previous Call of Duty titles.
Terminal first appeared in 2009's Call of Duty: Modern Warfare 2 and has since become one of the most beloved maps in Call of Duty history.
Inspired by real-world airports, Terminal takes place in a war-torn commercial airport terminal. Players battle through the main indoor terminal building, plane interiors, tarmacs, and other areas.
Terminal is praised for its balance between close-quarters indoor firefights and longer sightlines outside, along with plenty of verticality like balconies and airplane interiors.
The map lends itself well to various team modes like Search and Destroy and Domination.
Activision bringing Terminal to life for this Modern Warfare III launch event shows their commitment to celebrating Call of Duty's legacy and roots within the community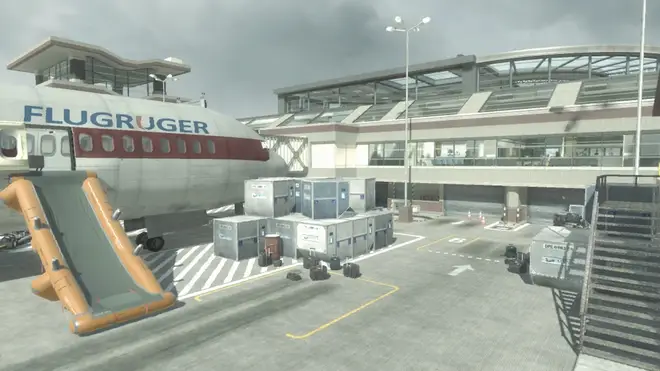 Thirty lucky Call of Duty fans, selected through special challenges hosted by the content creators, will get early access to Modern Warfare III's multiplayer on PlayStation 5 consoles.
Starting Today from 4pm, fans can enter for a chance to win one of 30 coveted invites to the event by completing challenges related to the Campaign, Multiplayer and Zombies modes that showcase features like 4K resolution and haptic feedback on the new PlayStation 5. The content creator challenges will be rolled out over the coming weeks leading up to launch.
Attendees will be treated to a true terminal experience, with PlayStation Airlines check-in and security, early Modern Warfare III gameplay, live music performances, and more surprises.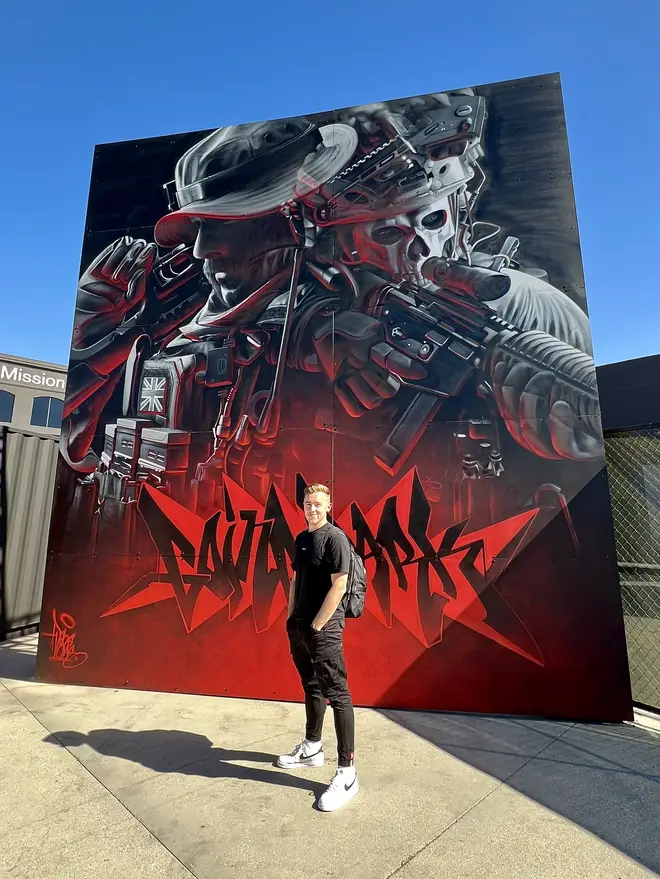 For your chance to win a spot click here.
"We're thrilled to partner with PlayStation and some of Call of Duty's biggest fans to celebrate the launch of Modern Warfare III in an immersive way," said Activision CEO Bobby Kotick.
"This is our most ambitious Call of Duty yet, and PlayStation 5 really showcases the next-generation graphical fidelity and innovation that we can deliver."
Call of Duty: Modern Warfare III launches on November 10th for PlayStation 4, PlayStation 5, Xbox One and Xbox Series X/S. Fans who pre-order can get campaign early access starting November 2nd.