London Knife Crime: Ian Collins In Astonishing Encounter With Stab Victim
22 August 2018, 13:49 | Updated: 22 August 2018, 13:55
Ian Collins was almost left lost for words during his astonishing encounter with a man from south London who had previously been stabbed.
The crime wave continues to sweep across the capital, with the latest incident being a double shooting outside Rayners Lane Tube station during yesterday's rush hour.
Two men were hurt in the violence, with police continuing to search for two suspects.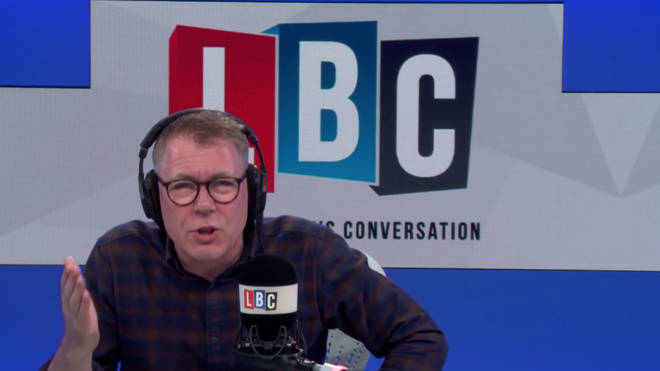 Caller Jay, who was once involved in a stabbing, blamed government cuts for the bloodshed.
"If I get stabbed tomorrow, I'm going to go out and stab the person who did it, because I know the police won't catch them" he said.
"Let's be real, most of the people who have died are ethnic minorities.
"We think that you don't care about us, so leave us to do what we're doing."
At this point, Ian was left dumbfounded, telling the caller: "I've never heard such Grade A BS in all my life.
"The reality is that there are bad kids from bad families and bad parents, or lack of parents - that's were it starts.
"Show me one of these stabbers from a good background!"
The call was fascinating, and you can watch it above.