Boris Johnson pledges to 'tackle scourge of violent knife crime'
19 November 2019, 11:16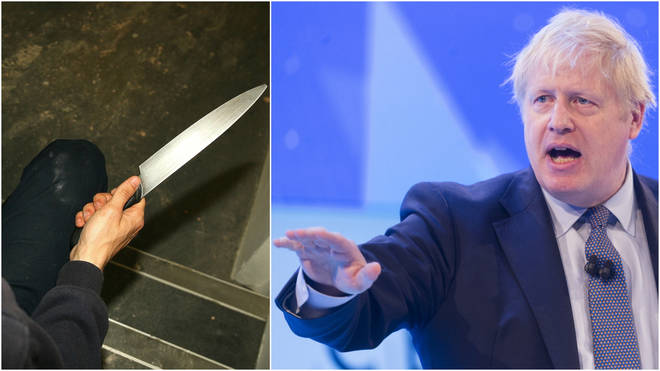 The Prime Minister has announced a Tory majority Government would take a "tough new approach" to tackling knife crime and serious violence.
Boris Johnson has said anyone caught carrying a knife unlawfully will be immediately arrested, charged within 24 hours and in court within a week.
Under the plans, a Tory majority government would see police "empowered" to target known knife carriers with a new court order.
The introduction of multi-agency violence reduction units would see a £35 million boost to allow them to carry out preventative work and prevent violent crime occurring in the first place.
The Prime Ministers announcement comes a day after the City of London Police said 320 bleed control kits will be supplied to late-night venues across London's financial district over the coming months.
In 2017/18 there were 285 homicides currently recorded using a sharp instrument, including knives and broken bottles, accounting for 39% of all homicides which was an increase from the 212 recorded in 2016/17.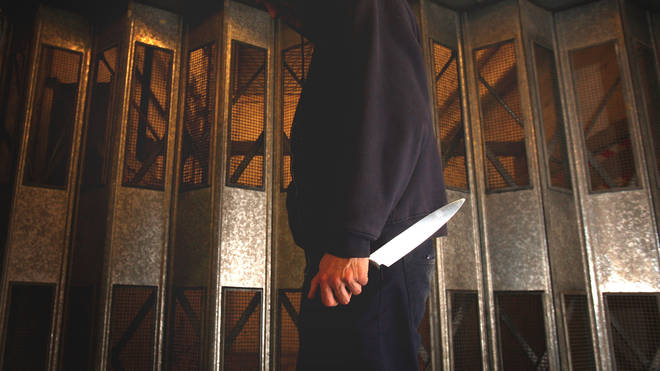 Boris Johnson said he has committed to putting extra police on the streets, but they need more powers to help prevent crime. He added that police would have greater powers to use stop and search on known knife carriers.
Mr Johnson said: "A majority Conservative government would come down hard on the scourge of knife crime.
"We have committed to putting an extra 20,000 police officers on our streets, but they need to have the powers to act decisively and effectively to prevent crime and see that offenders face justice.
"That's why today we are announcing greater freedoms for the police to use stop and search on individuals who are known to have carried knives in the past. We are also speeding up prosecutions to make sure the threat of being caught is always an effective deterrent."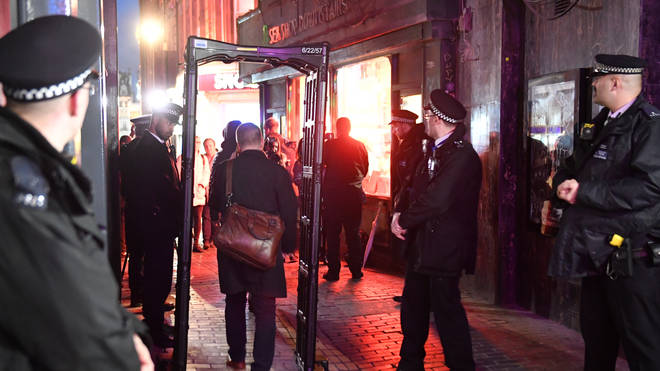 The Lib Dems meanwhile are promising a £500m boost to help fight knife crime by investing in youth services.
Jo Swinson said her party will adopt a "public health approach" to youth violence and create a £500 million ring-fenced fund for Local Authorities in England to spend on youth services.
Ms Swinson said: "We are in a knife crime epidemic, but successive governments have taken the wrong approach to dealing with it."